Wistrand Start-Up Star
A starry new identity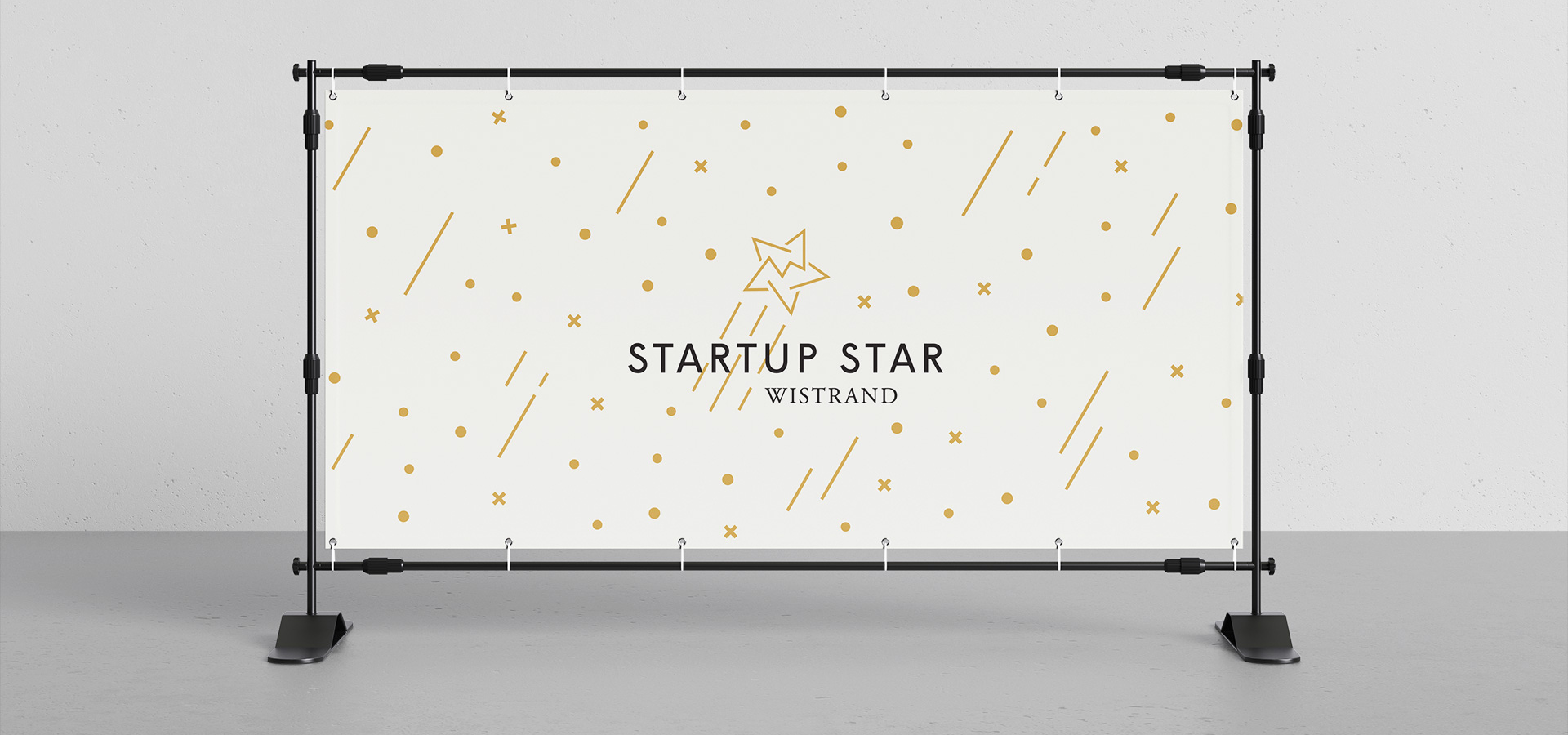 Following our new identity design for Swedish business law firm Wistrand, we also had the opportunity to update the look and feel of their entrepreneurs' initiative Wistrand Startup Star, an annual competition hosted in the heart of Stockholm's tech startup scene, soon in its 10th year.
Originally initiated as an extracurricular pilot project, the award had over the years grown to a beneficial annual event and a recurring engagement yet the client team wished to cast a wider net in order to catch a broader variety of startups and enrol more qualified contestants.

Our response was to create a solid and attractive sub-brand with an edgier yet softer approach than the more somber Wistrand main brand. The result is an offspring brand that can confidently stand on its own merits and harness the values of the initiative, thus delivering that extra edge to an award seeking to launch the next star on the Swedish startup scene.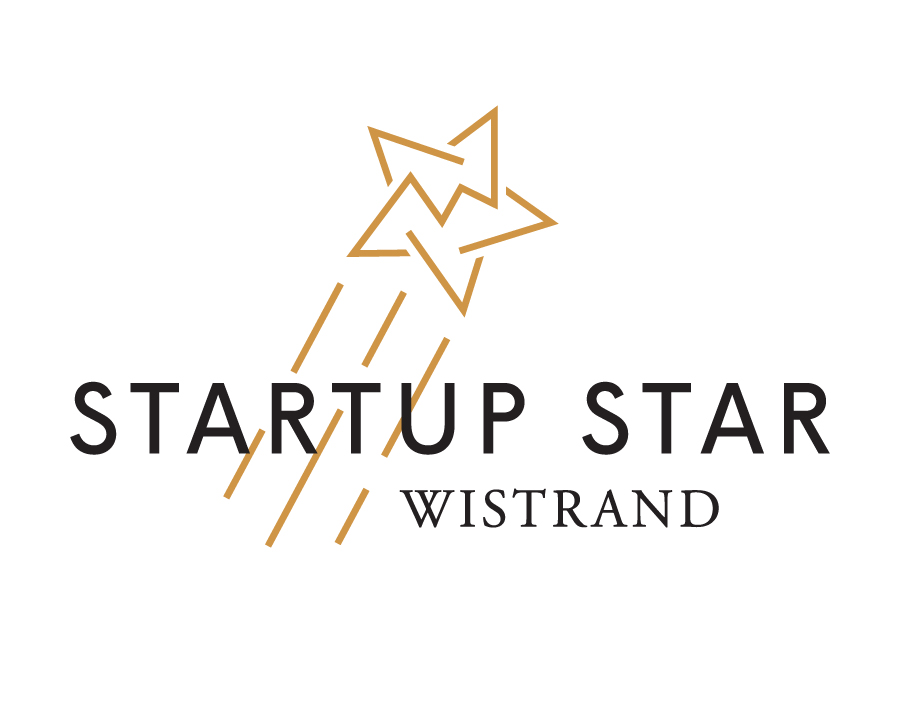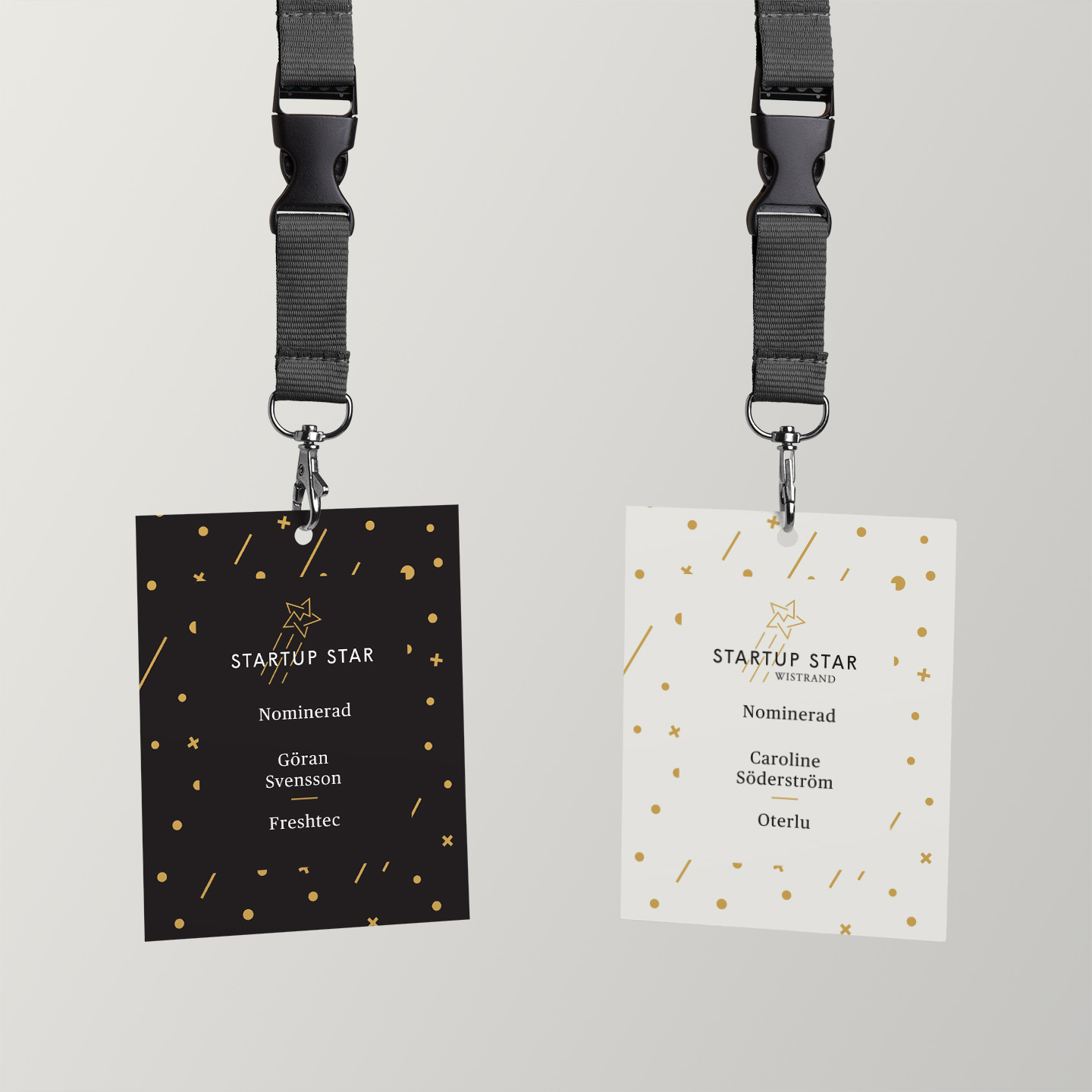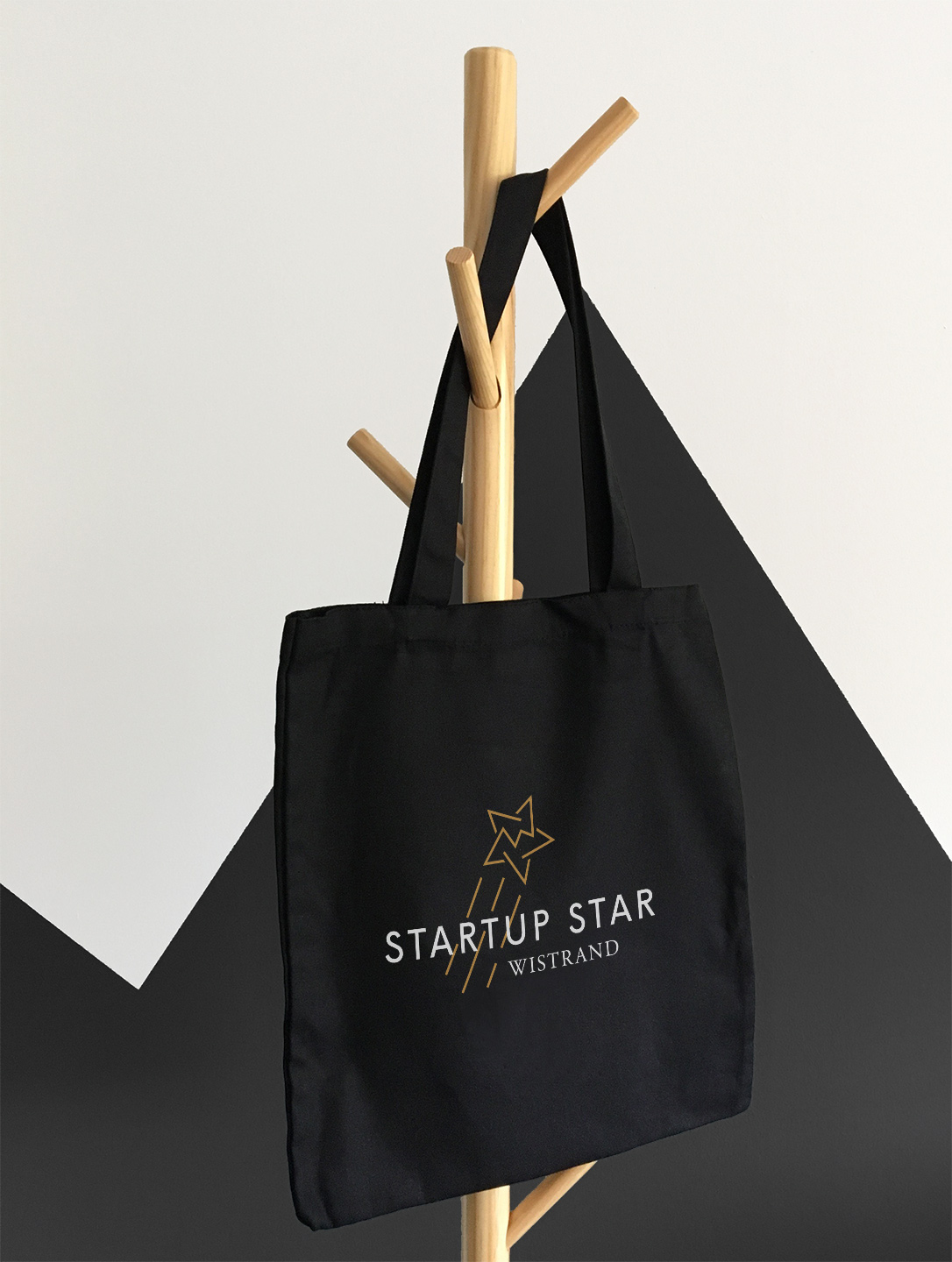 After the launch of the new visual identity the award has seen a significant growth in both number and quality of applications made, making it a successful collaboration that can continue to grow as the startup scene develops.