Identity Design for a digital era
Out with the old, in with the new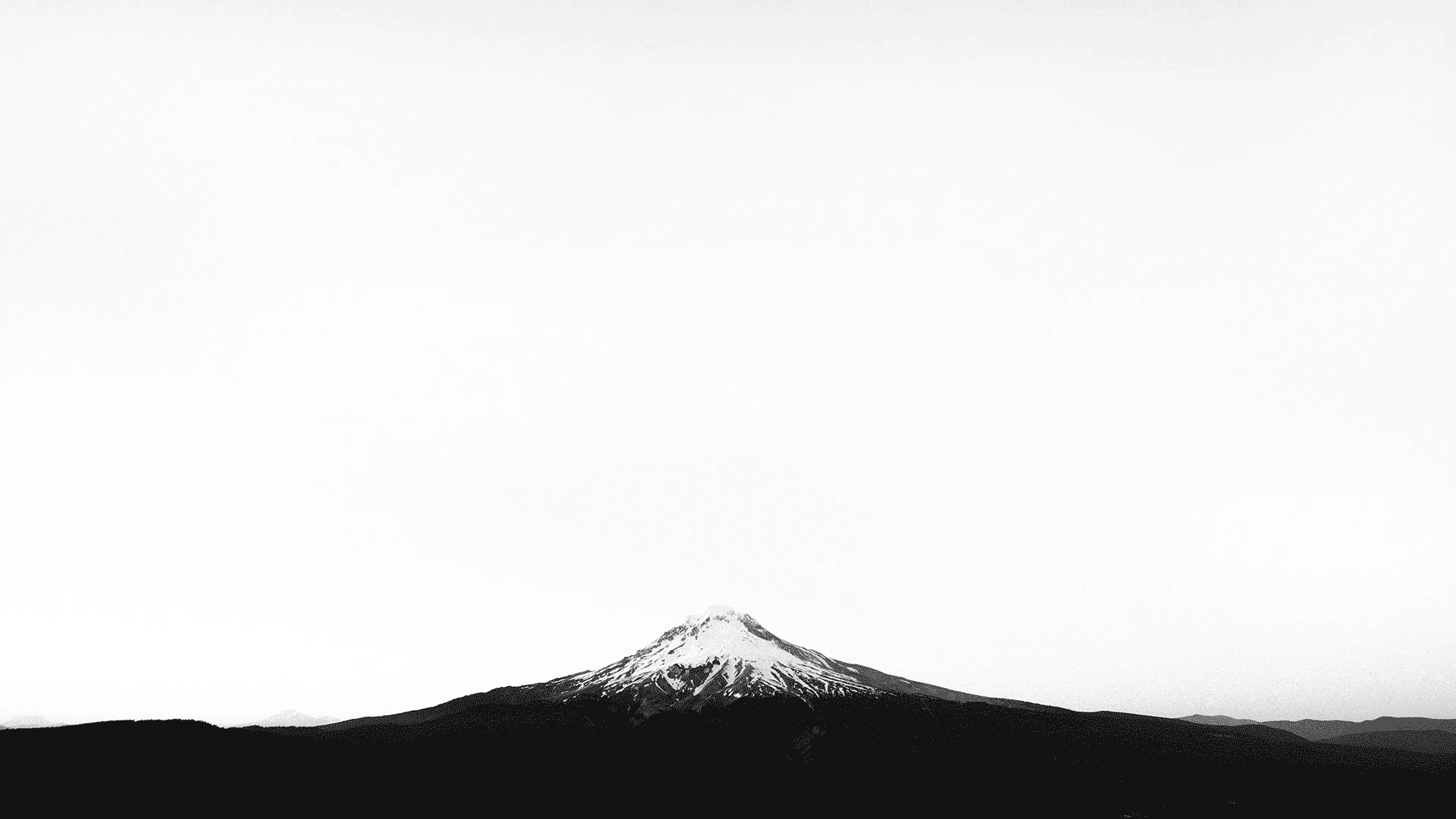 Wistrand is one of Sweden's most distinguished business law firms – servicing leading Swedish and international businesses, banks, consulting companies and public sector entities with legal excellence since 1917.
Wanting to attract new talent and in urgent need of updating their online services, Wistrand was up for a fresh take on their brand and marketing efforts. In close dialogue with the firms marketing team, we developed a new visual identity and a responsive technical solution that draws straight from the diverse competences and engagements within the Wistrand organisation. The new form is based on Wistrands's rich history but emphasizes its contemporary relevance for new and future needs.
The new company logotype has been developed to improve the word image created by the individual letters and emphasizes their cohesive expression.

The word image is now balanced, more accessible and softer - a refined and more elaborate company logotype with more weight and substance - it highlights Wistrand as a solid, qualitative and confident provider for its many different target groups, in all contexts. The new logo is also easier to read, particularly in the digital environments it needs to be seen in, and not as fragile, messy and angular as the outdated variant.

The new identity design is applied to all materials produced in the brand name. Office supplies, printed matter and company reports - all now speak the same visual language.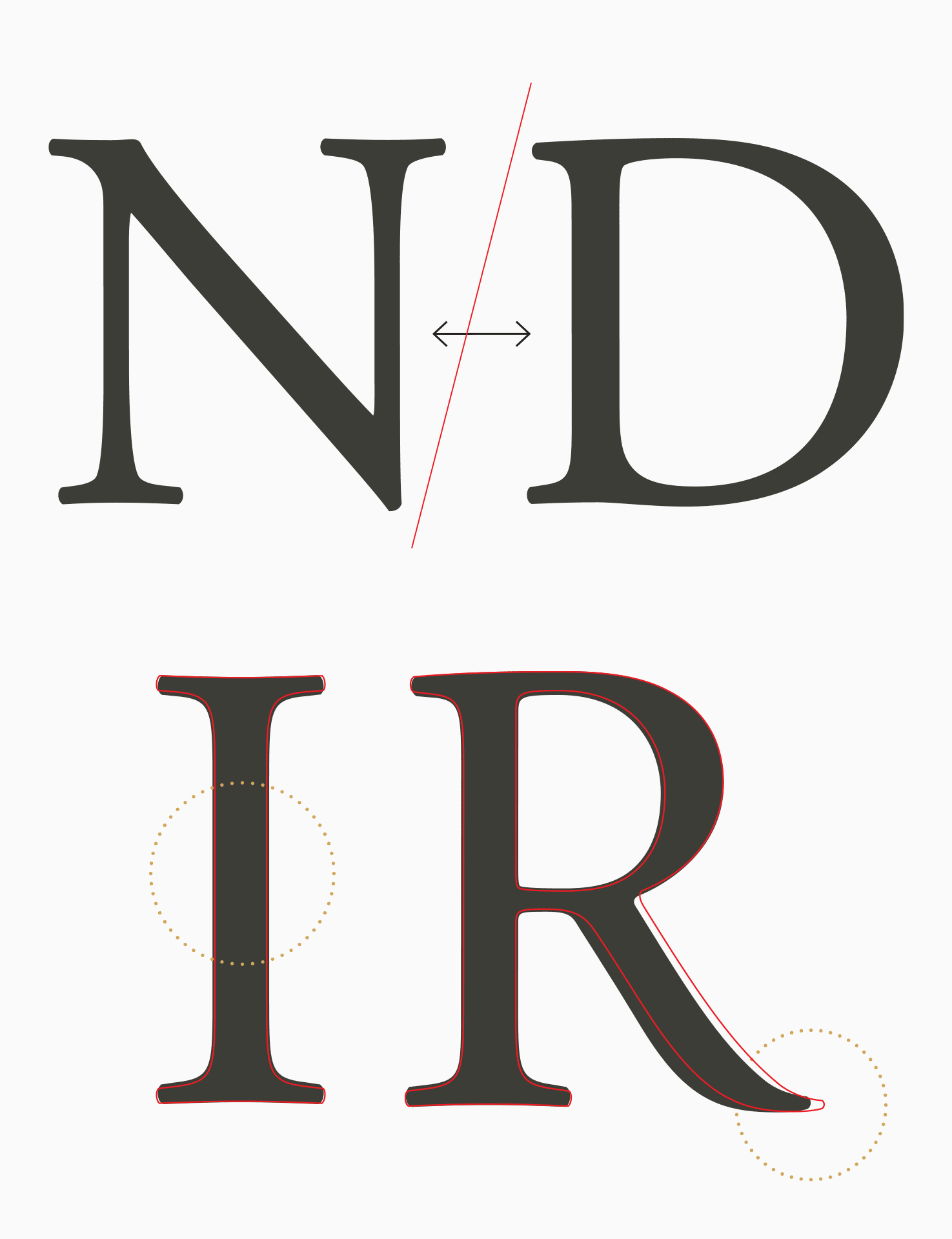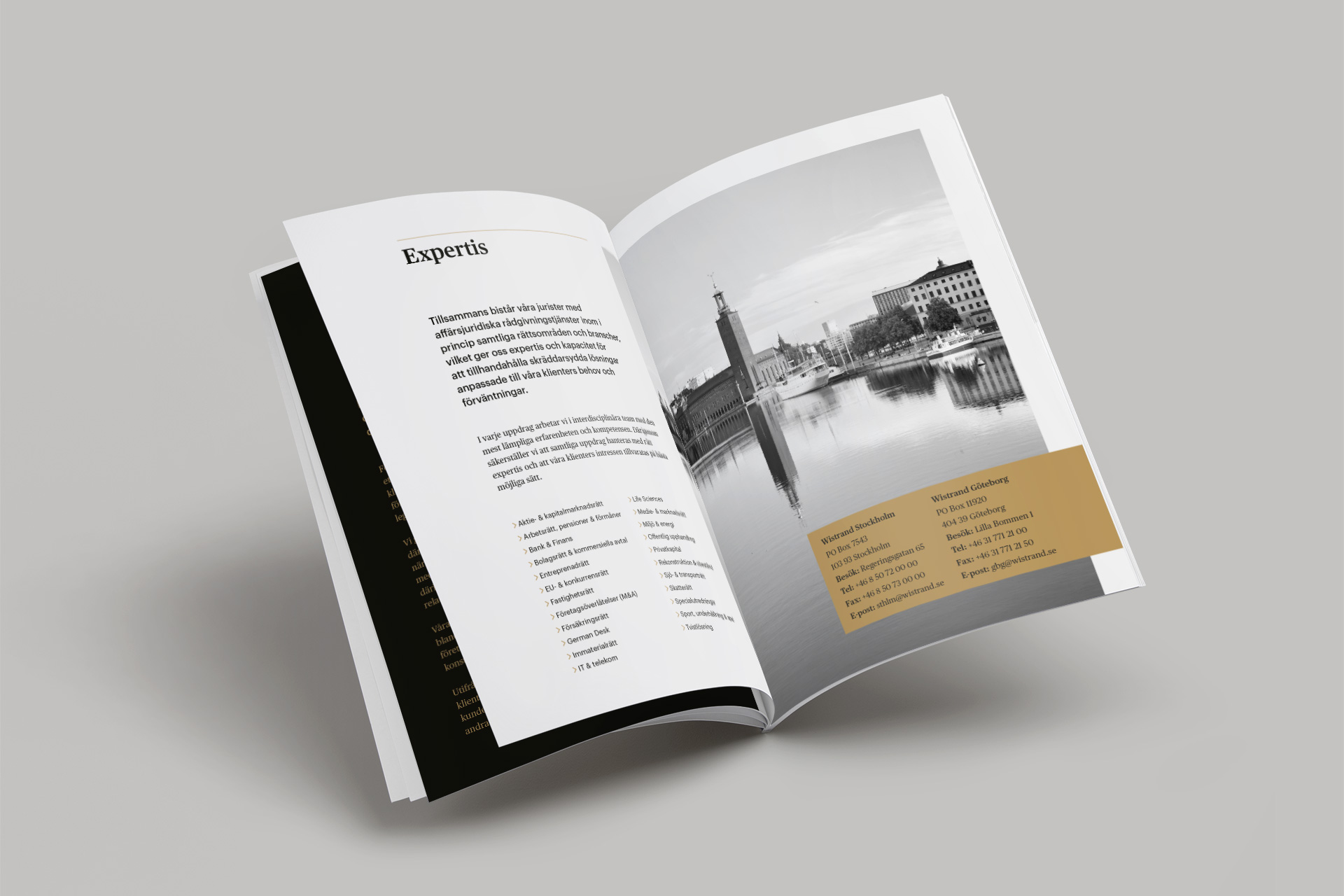 Garamond, the typeface the logotype was originally set in, is a well-known typeface and typically suitable for longer texts in print so needed to be redrawn by hand to a more balanced word image. The new logotype creates a tailored expression from a style-forming shape and has a clearer hierarchy between the main logo and subheading.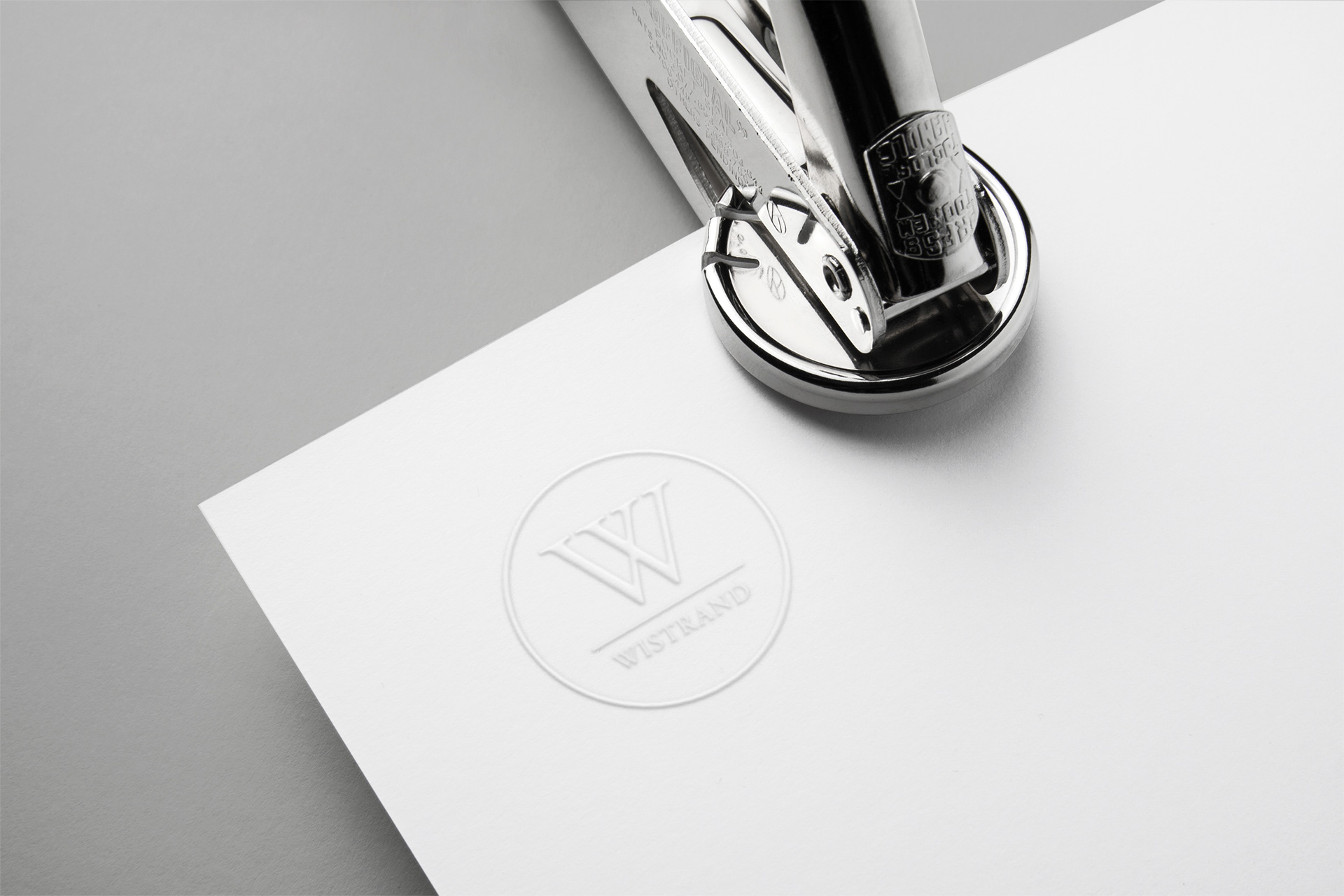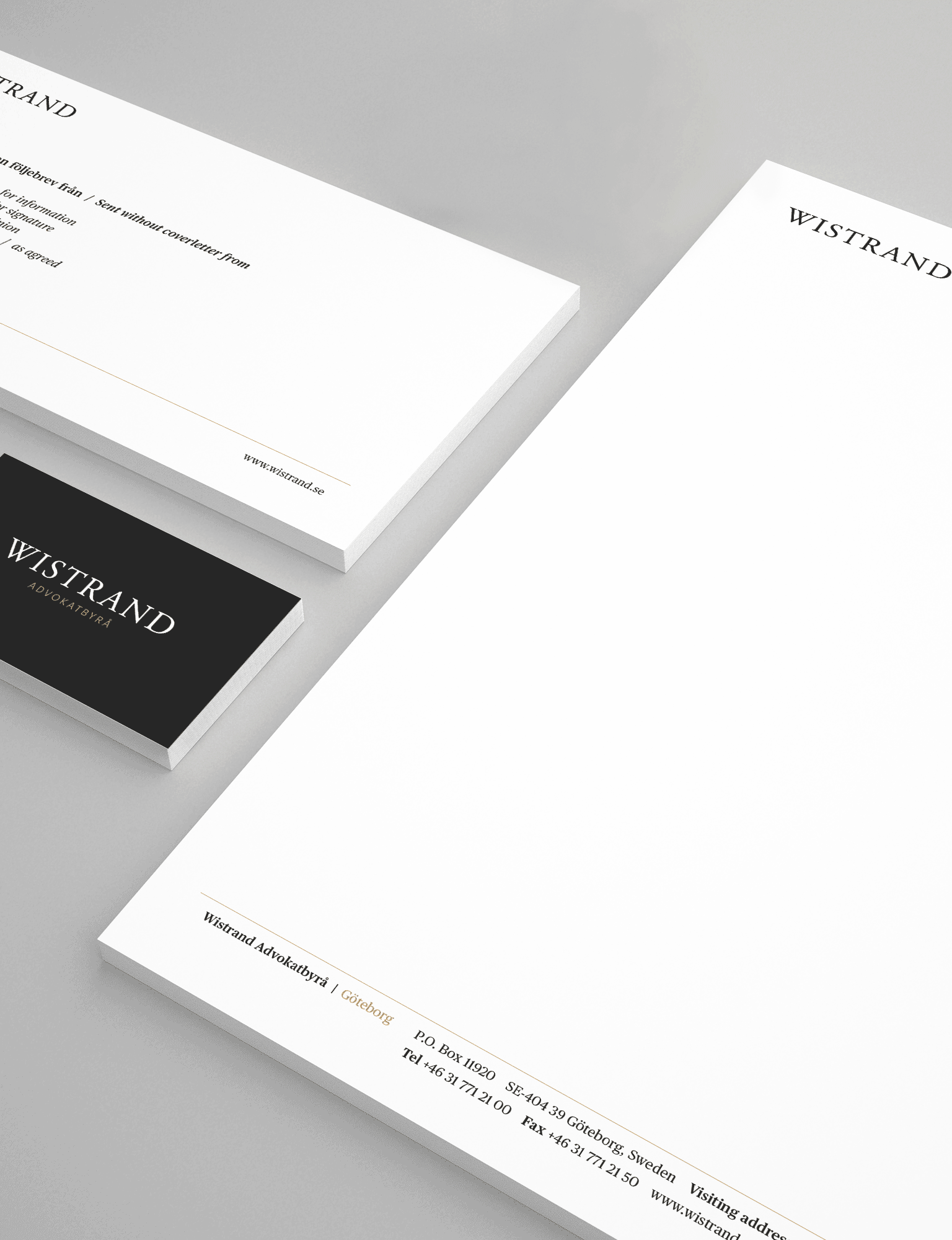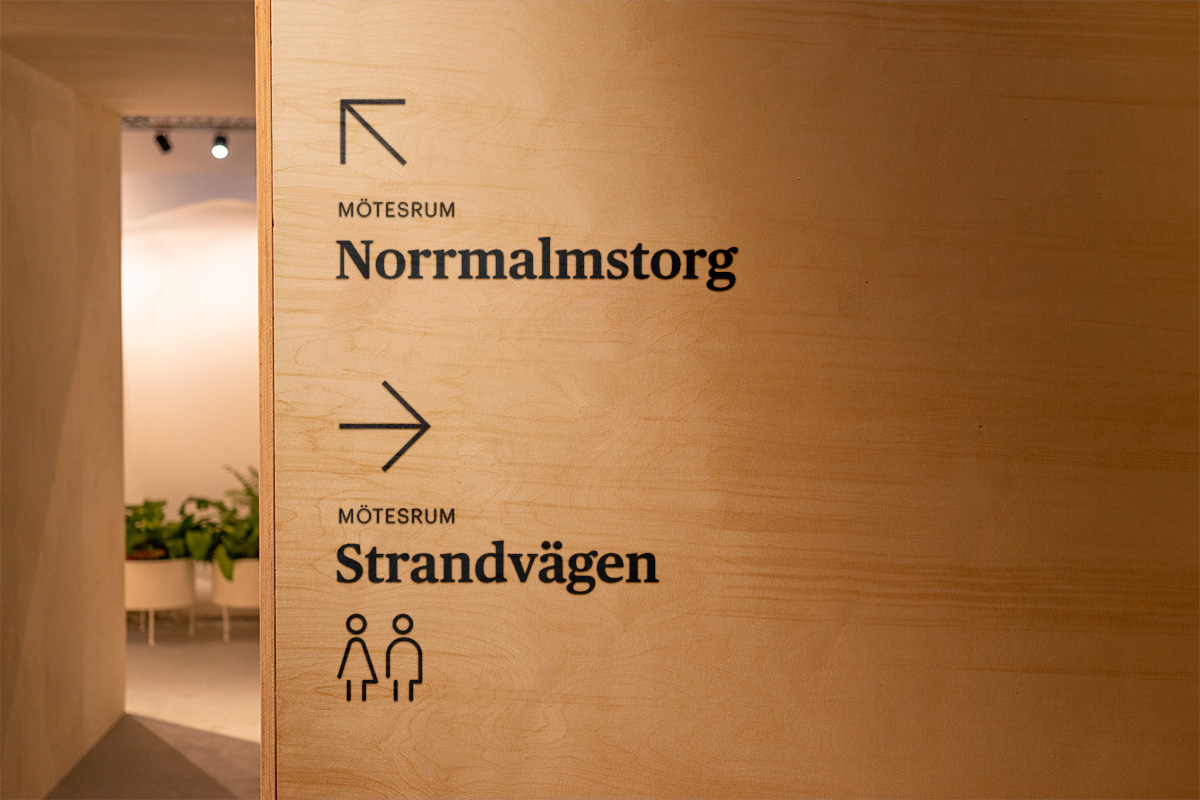 With a series of new technical and social strategies we reimagined the Wistrand company identity and also built a tailored online platform from the bottom up. It is aligned to their updated marketing ambitions and delivered a solid digital presence that serviced the firms new audiences and needs.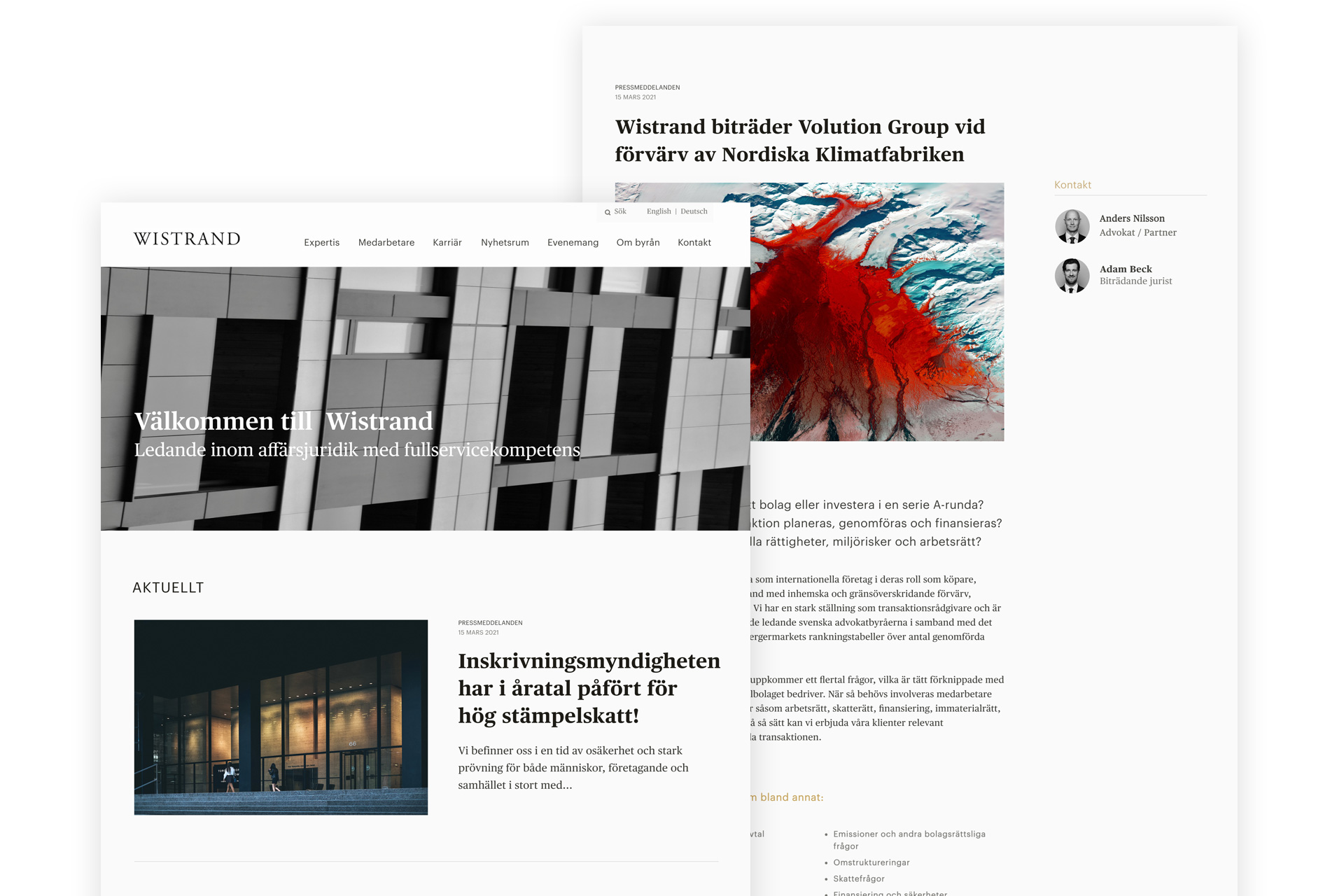 The new responsive web solution has through a stronger collaborative focus a number of community servicing content functions such as social media and news publishing, contact features, filtering options and personal profile customization for the staff members.

Only one month after the launch the client could benefit from a 75% increase in users, 83% increase in NEW users and a staggering 72% increase in sessions as well as a doubling up of mobile users.