The Never Forget Test for Klarna
5 steps to a new seamless illustration style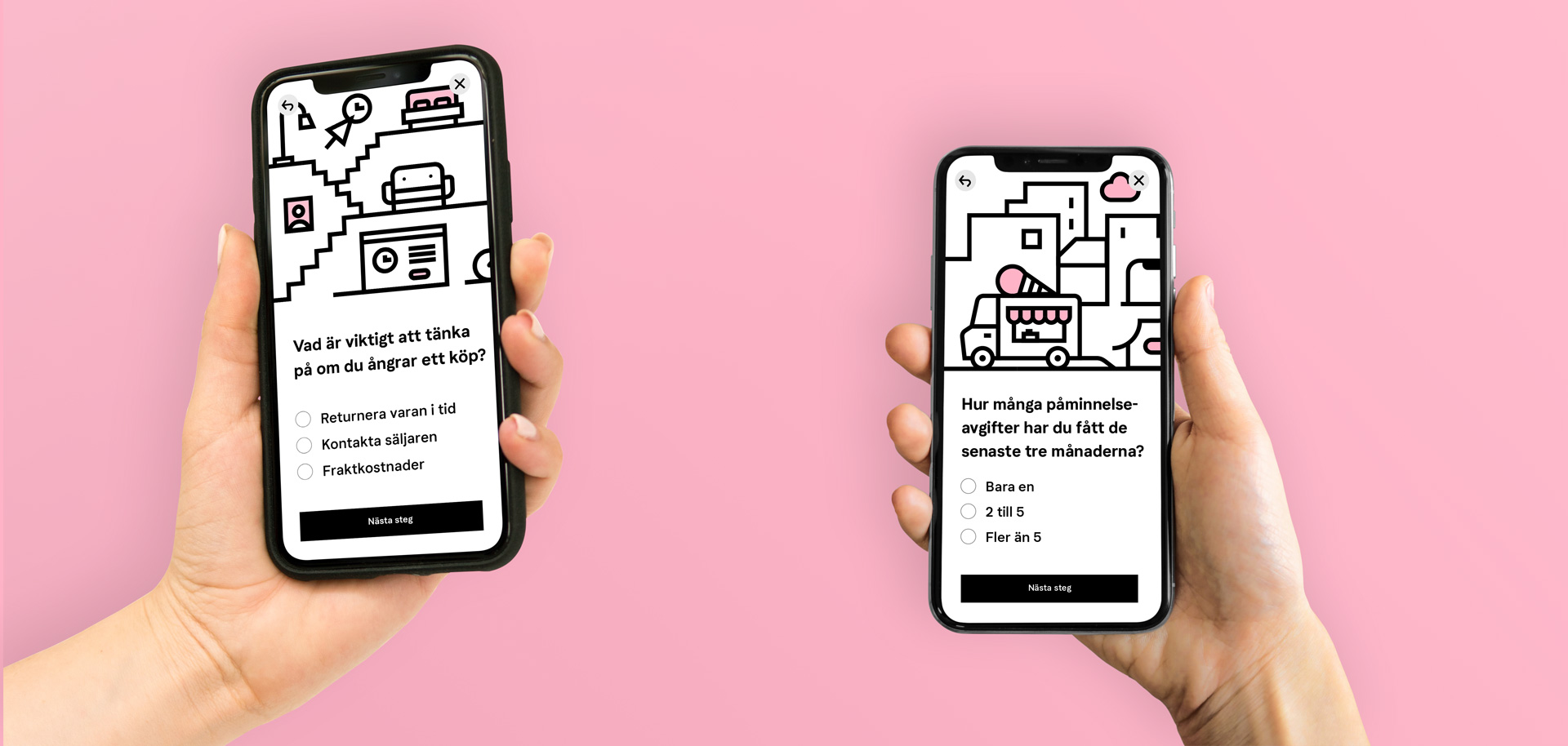 Transfer Studio is the creative agency behind the successful illustration for Klarna's The Never Forget Test - it helps customers pay on time with an in-app game that wins them back late fees.
The brief was to connect online shopping with the tools and actions already available across the Klarna services for avoiding penalties. The great team at Klarna gave us the freedom of interpretation and put their trust in our creative concept and production, resulting in a solid project with high-quality assets.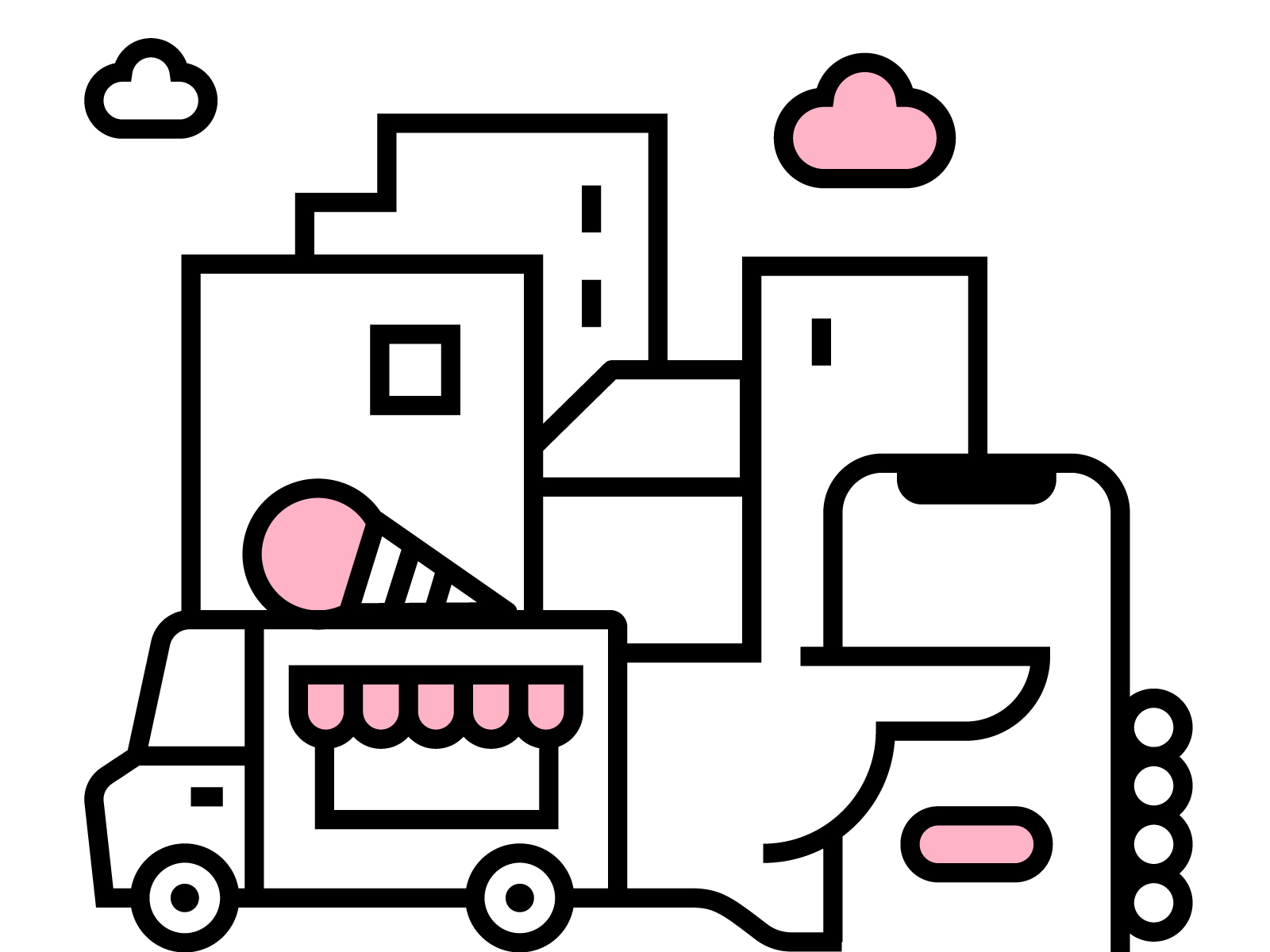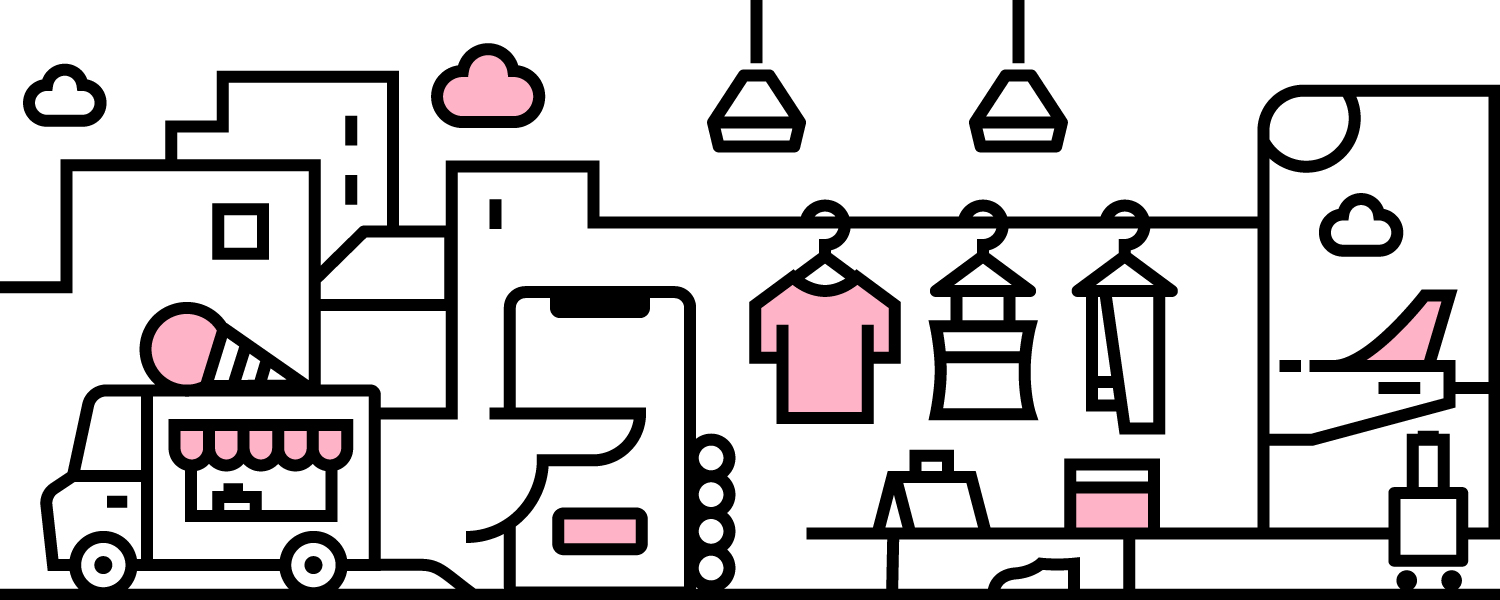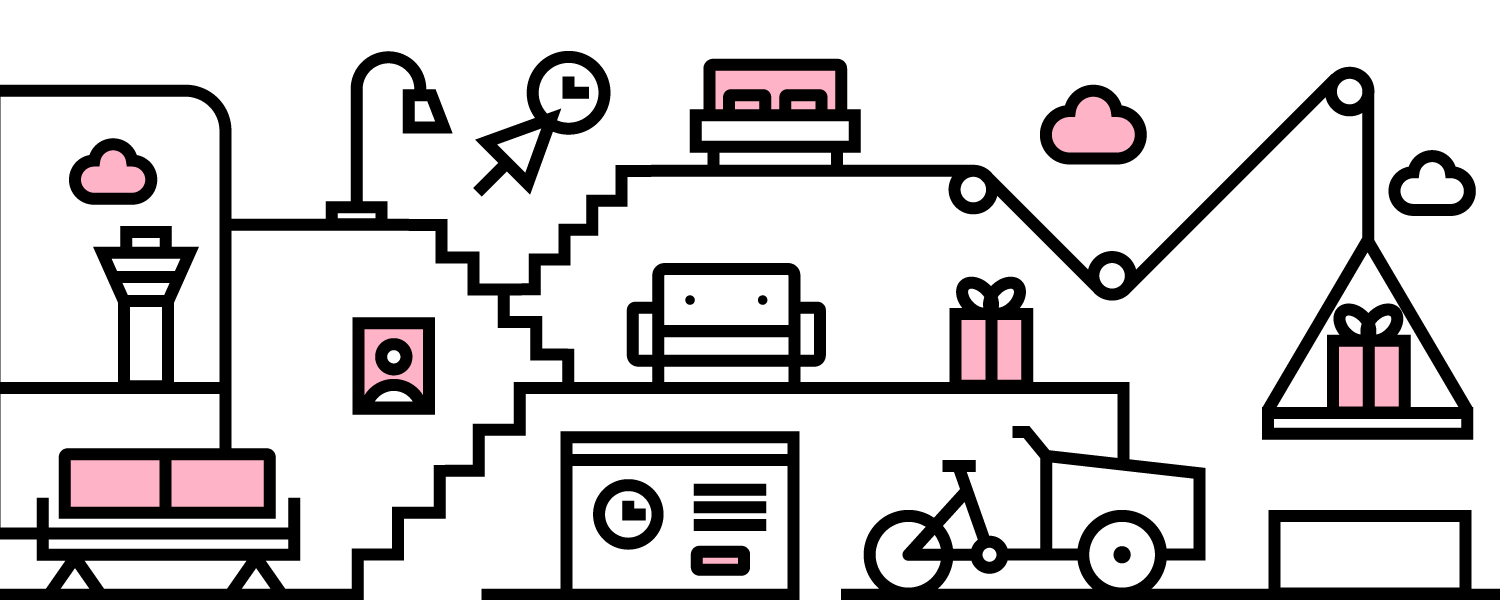 We delivered both the creative direction and the 5-step illustration story featured in the in-app test. The custom made original illustration depicts a smoooth customer journey, a proven shopping experience and a number of individual scenes that seamlessly unfold to a vivid and coherent whole.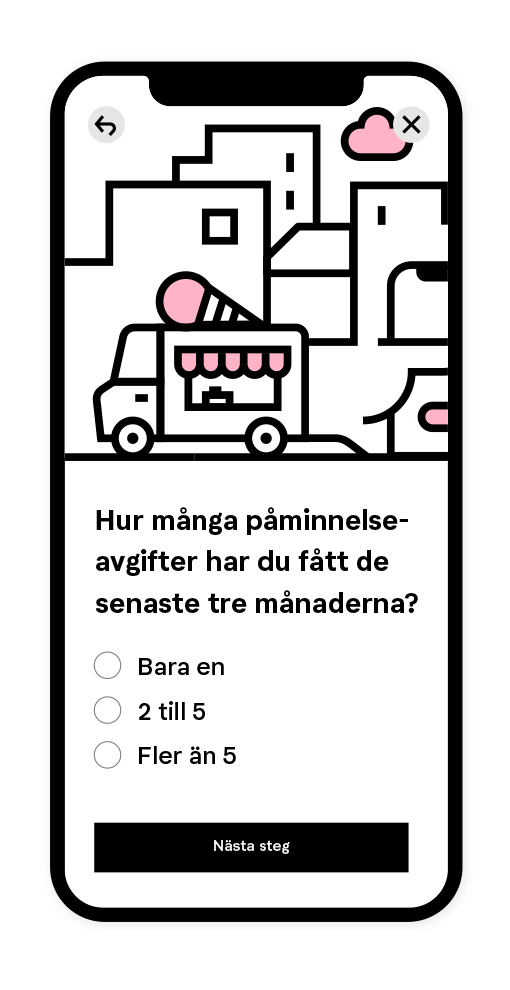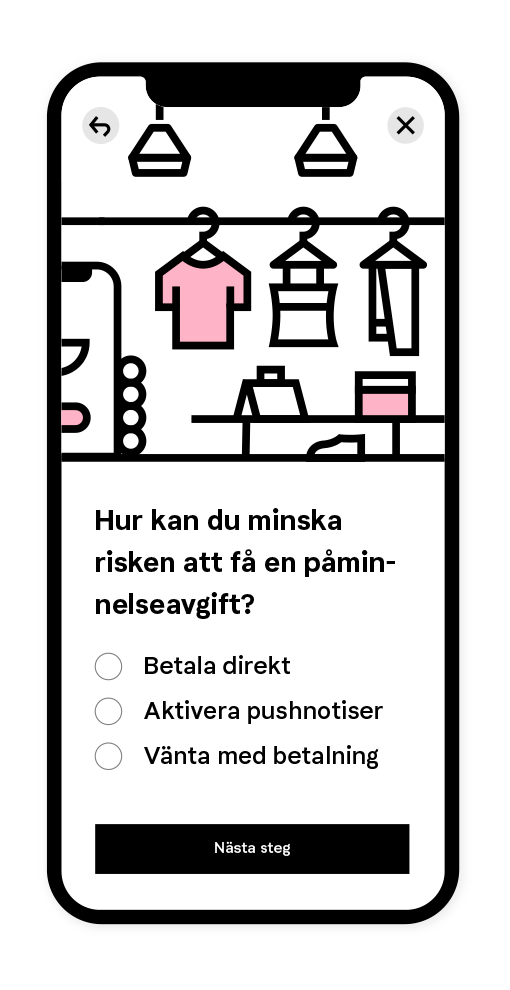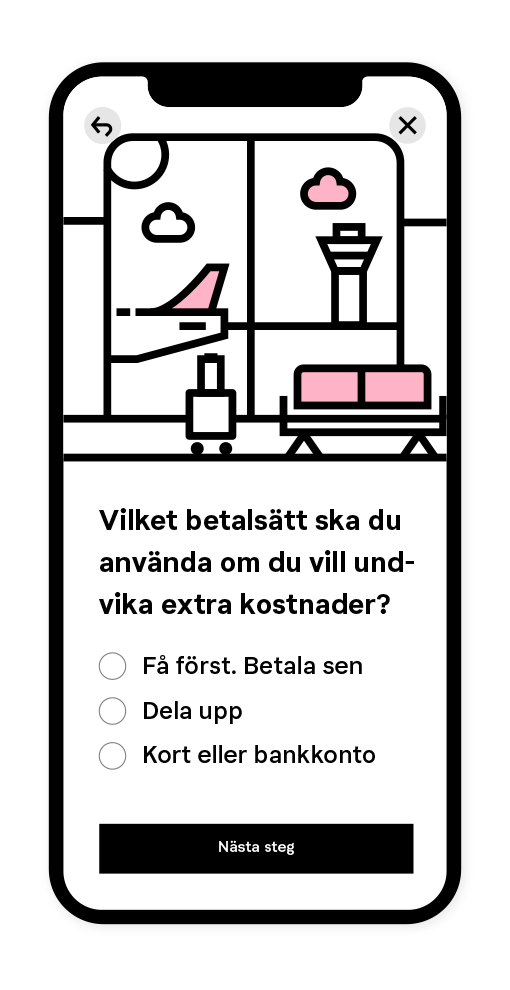 The production introduces a new and playful illustration style that seamlessly merges with the established Klarna branding. It therefore opens up new opportunities to further strengthen upcoming communication and marketing activities across the many products and services they have on offer and those they seek to develop.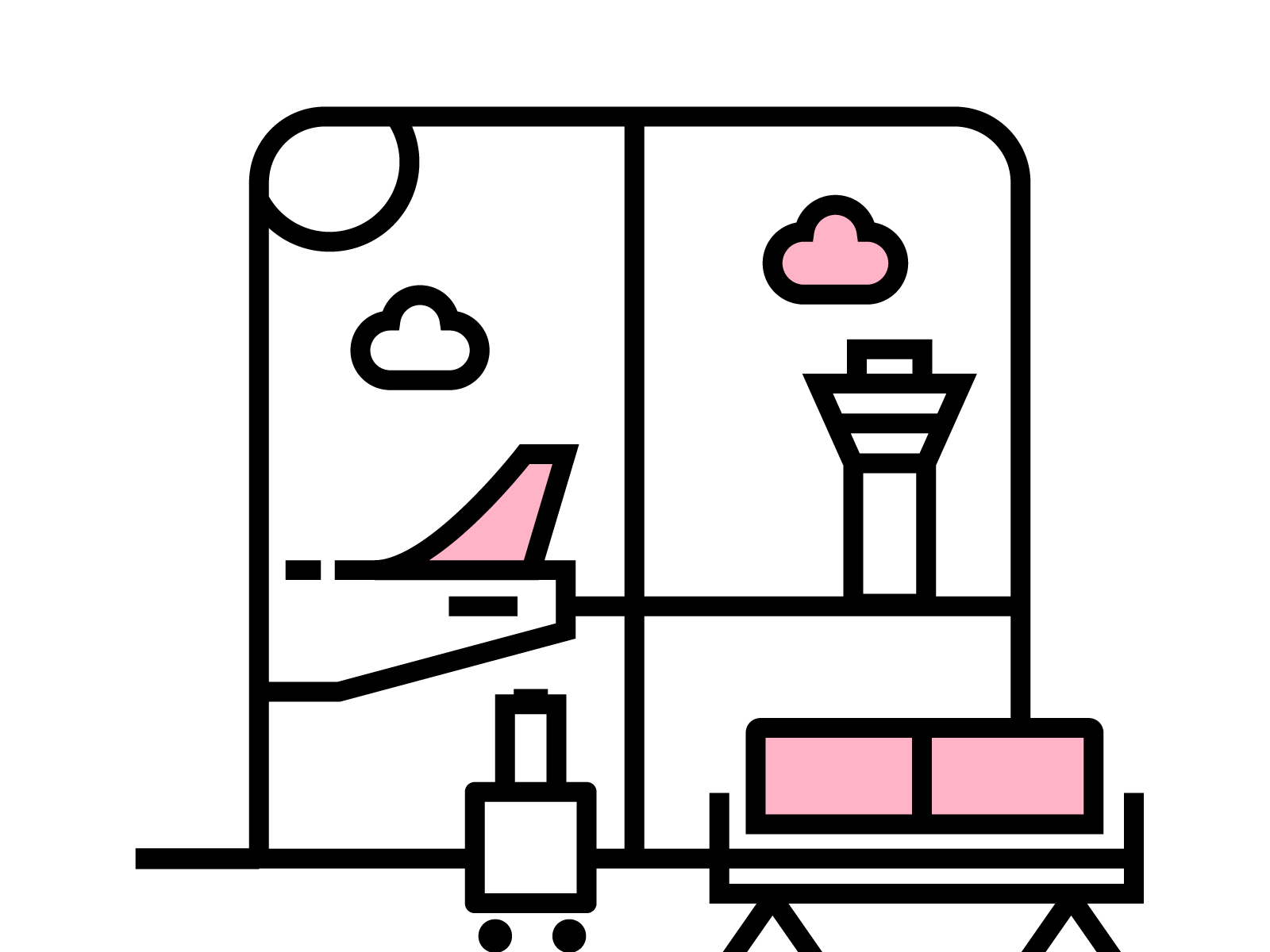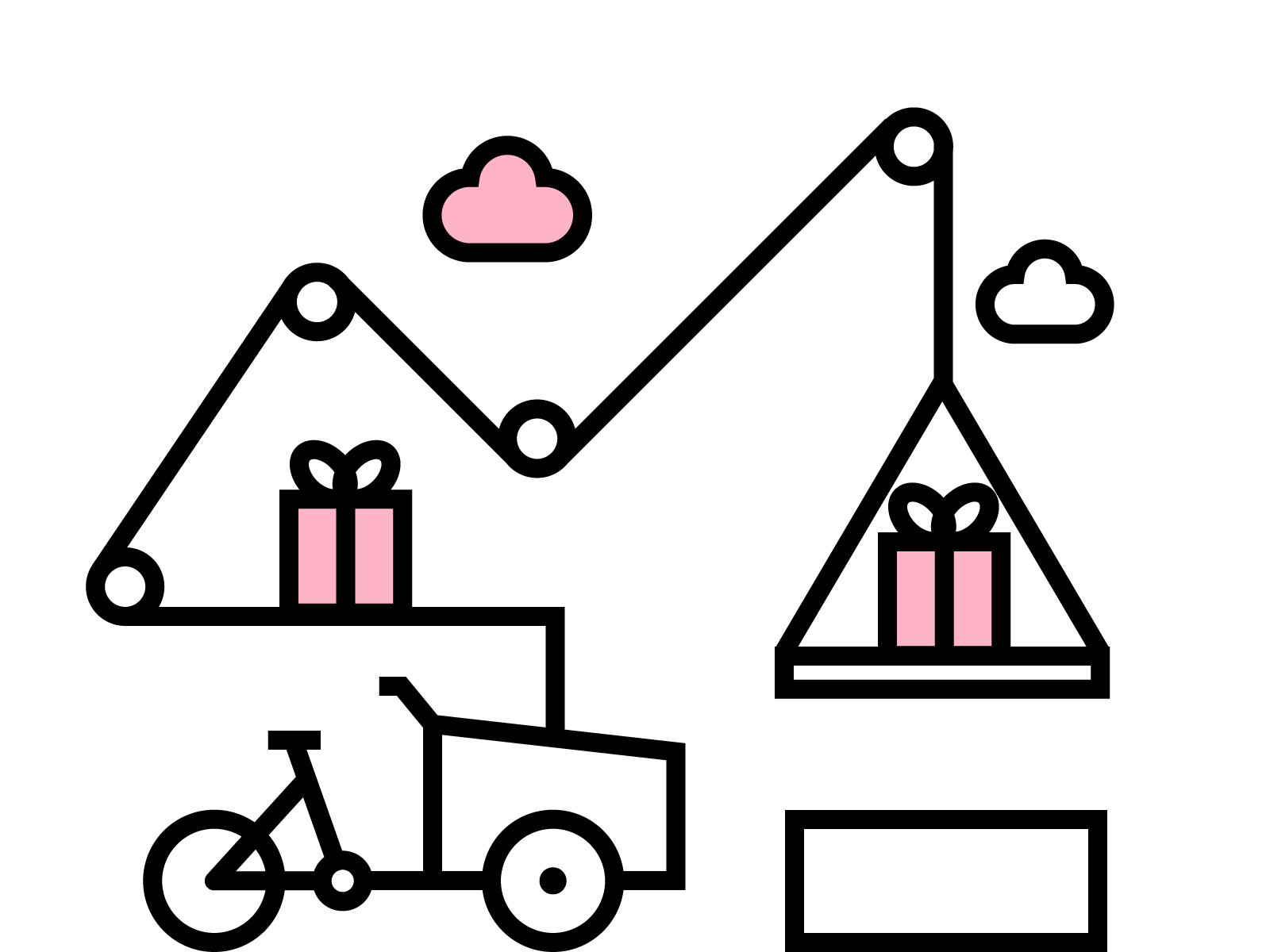 The Never Forget Test is a tool to help Klarna customers pay on time. Users who have received a reminder fee are encouraged to download Klarna's app and take the test where they can answer questions and receive valuable tips on how to avoid unnecessary reminder fees. When the test is completed, the customer is refunded a previously incurred late fee.