SKB
Building cohesion through UX/UI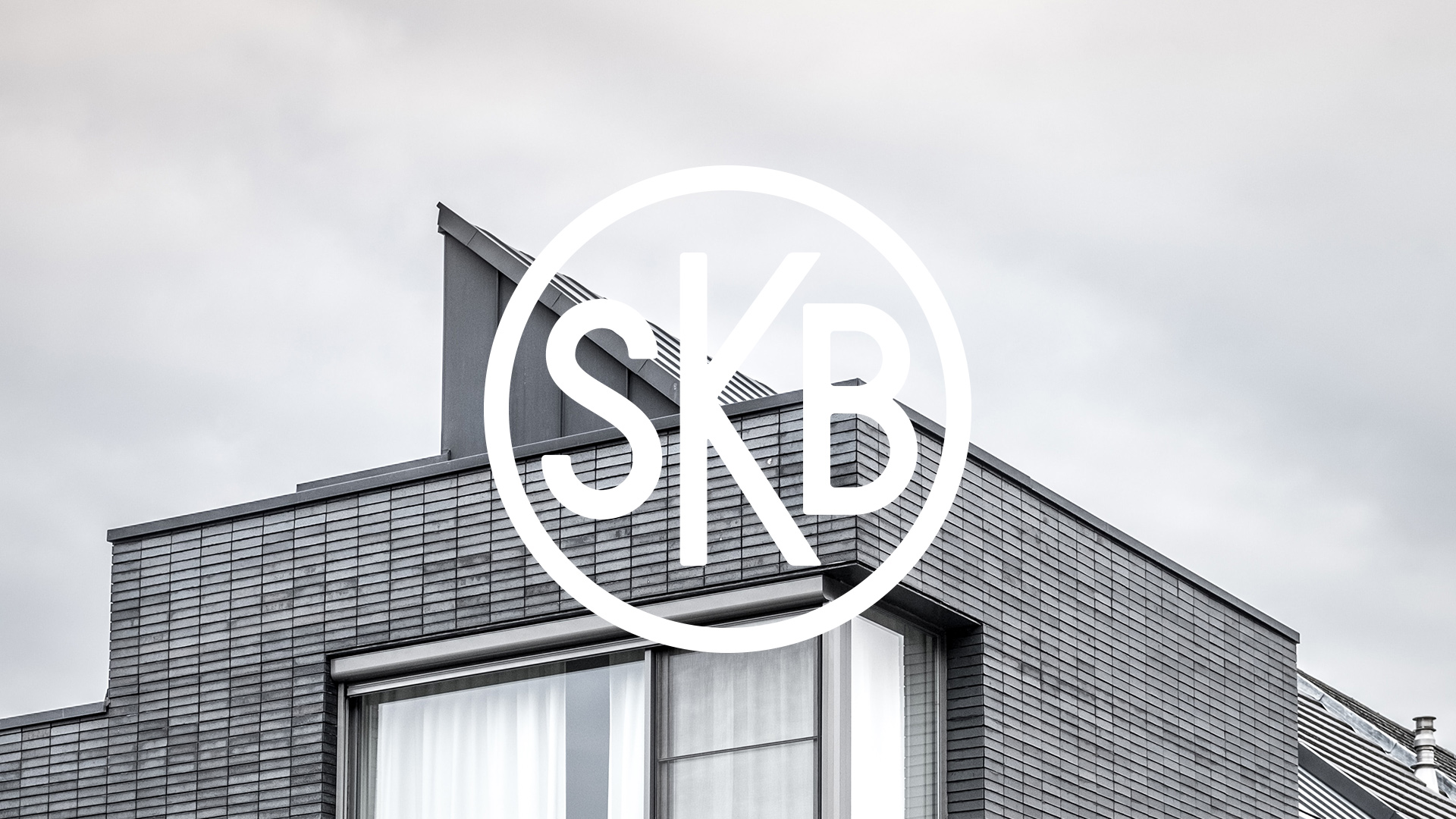 Since 2015, Transfer Studio has worked closely with SKB – a world class membership-owned housing co-operative dating from a century ago – to create many targeted solutions for their communication needs.
SKB has been around for 100 years and is a world-renowned cooperative housing developer where tenants are members and affect the living environment in their own neighbourhoods. As an organisation with well over 90 000 members and a wide range of services, it truly demands a high functional and top preforming website at its core.
Transfer Studio joined the development team to take lead on the user experience and user interface when rethinking and implementing a new coherent digital solution to ensure it was as accessible, efficient and scalable as possible. Following a comprehensive research and analysis process we delivered a solid user experience and interface solution. Since all priority services are now easily accessible online, our client SKB has significantly reduced their costs for their caretaker and maintenance services.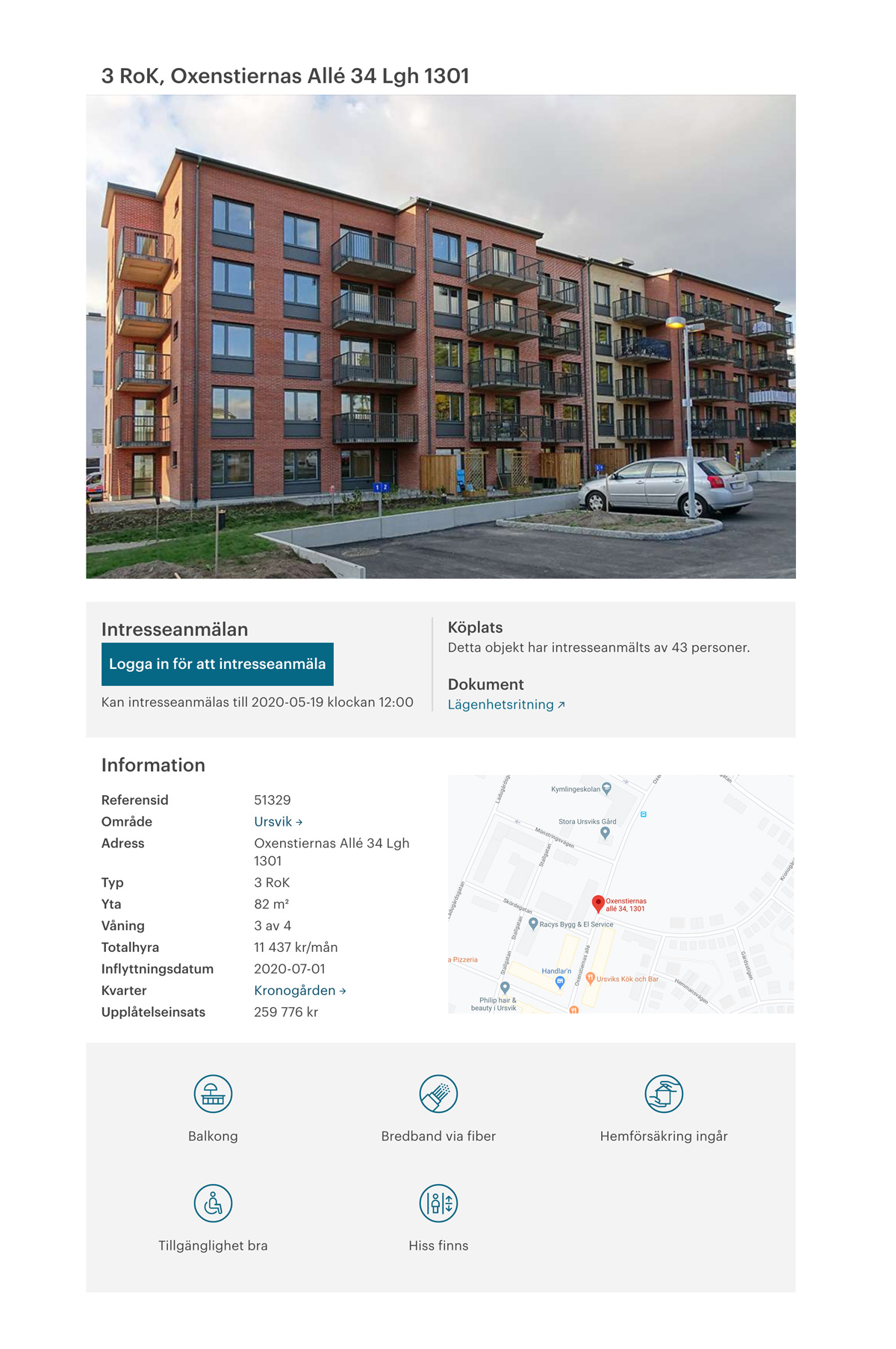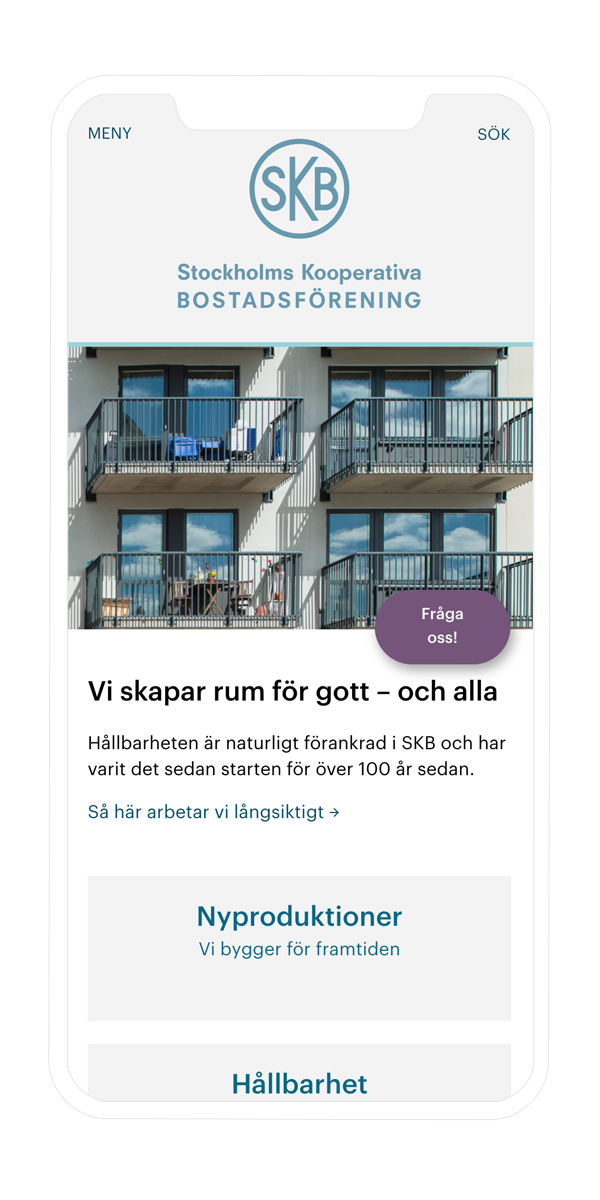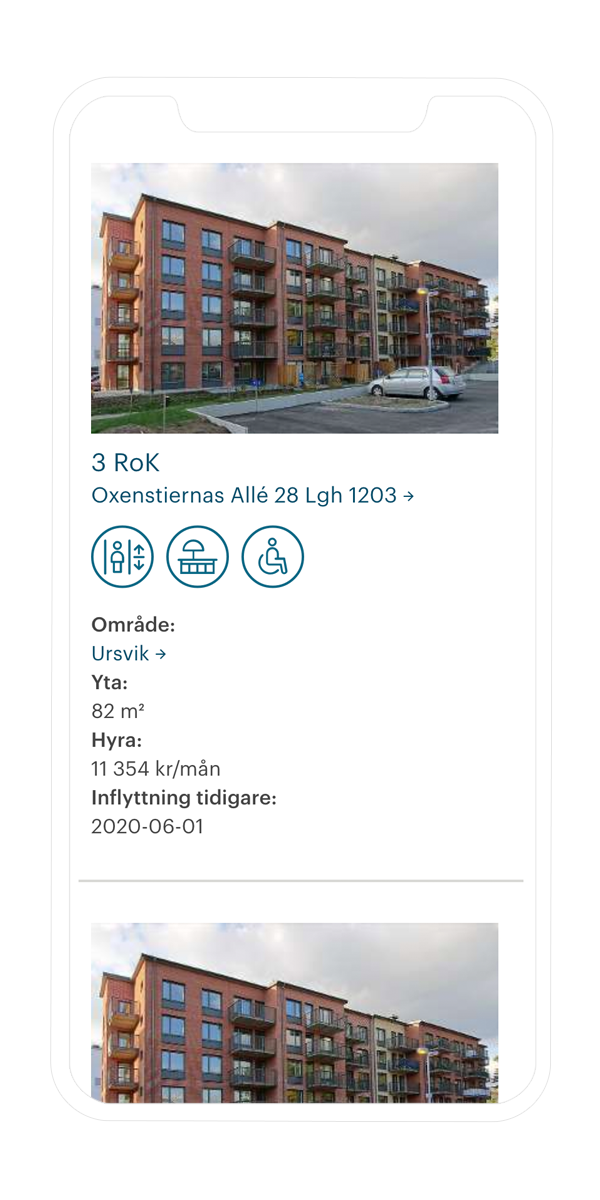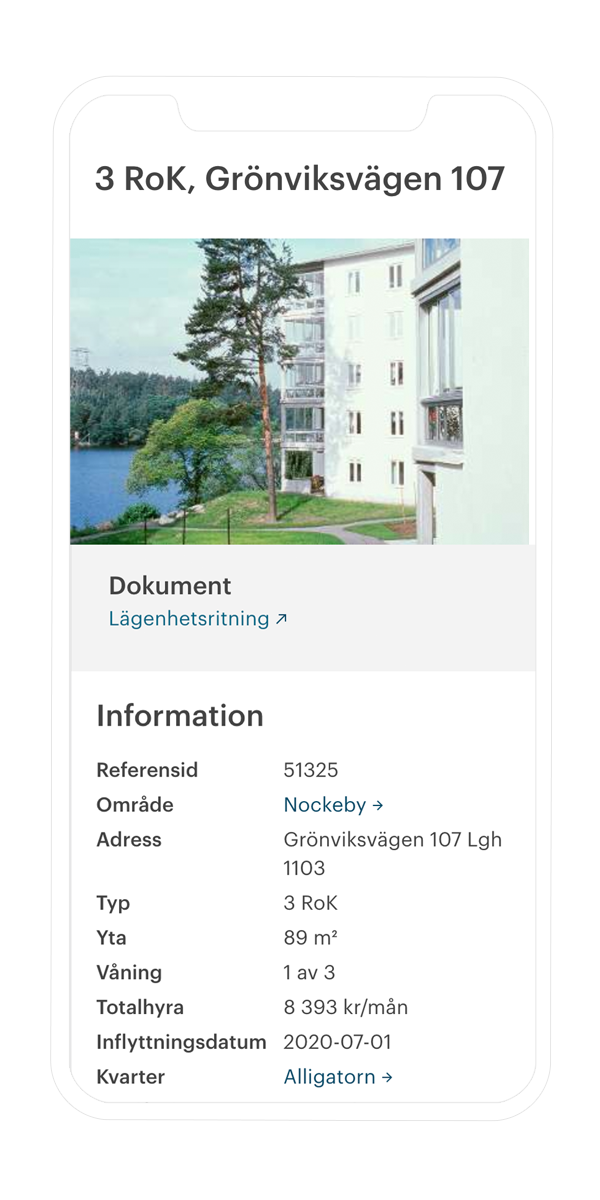 Symbols that stick
Additionally, we were commissioned to supply a custom made collection of icons to go on their new and improved digital services, where residents can select from a range of features and customizations for their homes.

The result was a number of stylised illustrations – icons – that show the different services, neighborhoods and professionals they have with a playful and effective tone.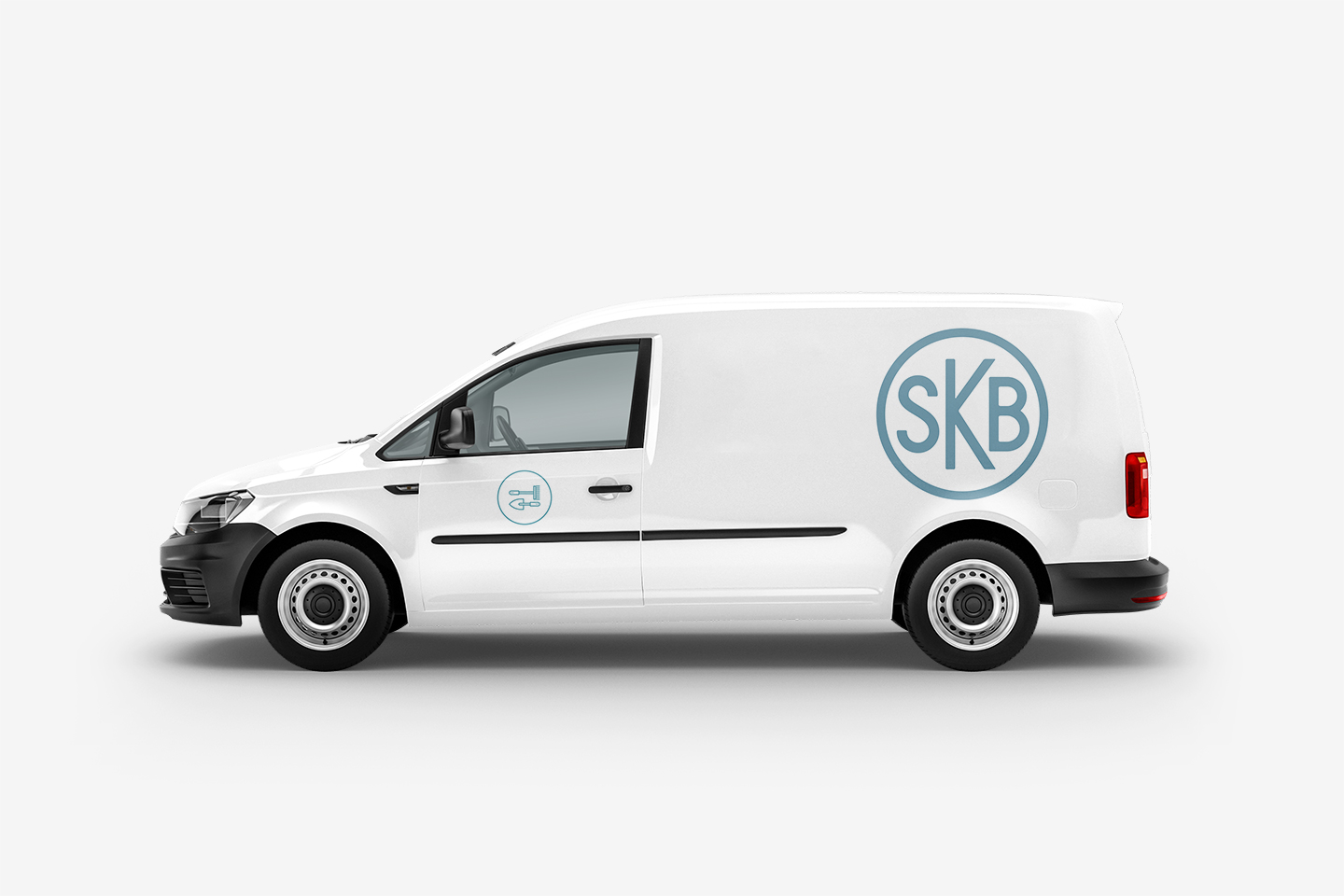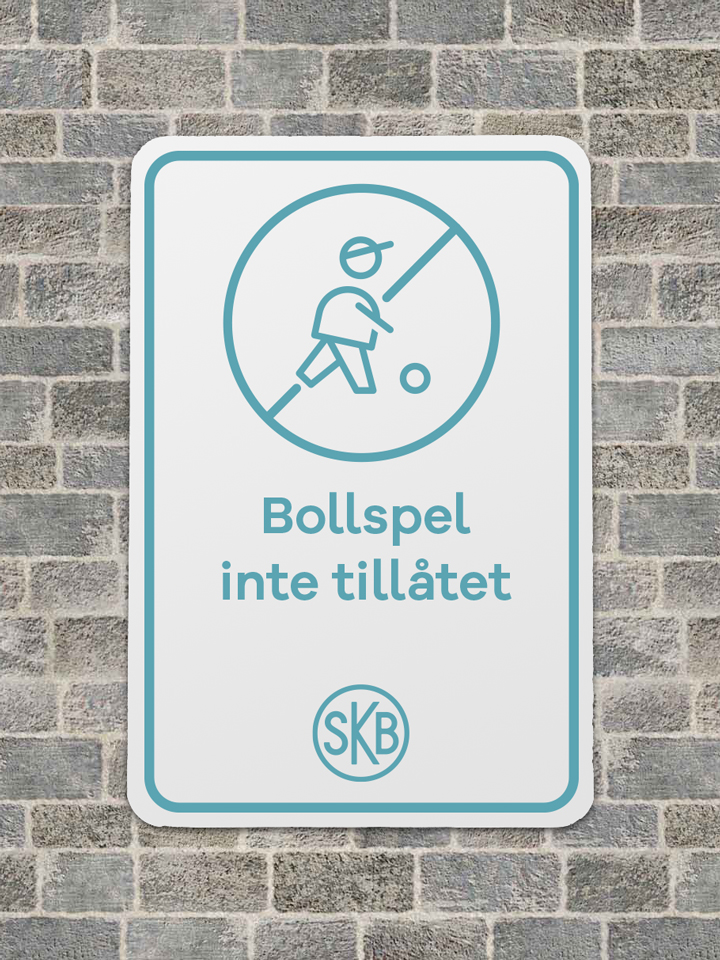 The new iconographic style we developed has since been fully integrated in to the organisation's visual identity and is currently being applied to all sorts of brand carriers such as signage and information plates across their many developments and communication channels.

SKB Community Web
We also had the opportunity to rethink SKB's solution for their member managed community websites for each of their 70+ housing developments across the region of Stockholm aimed at increasing participation from their residents.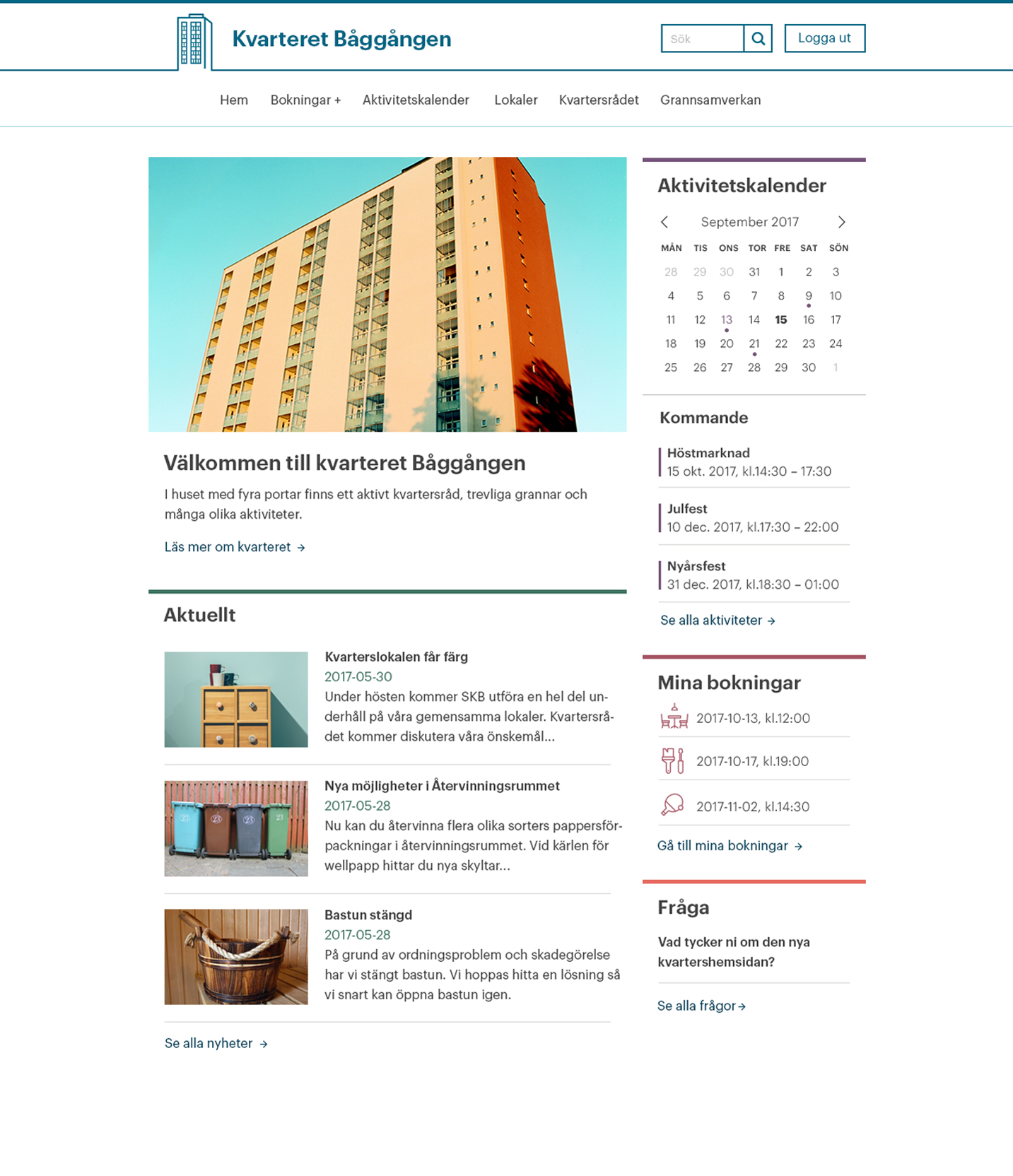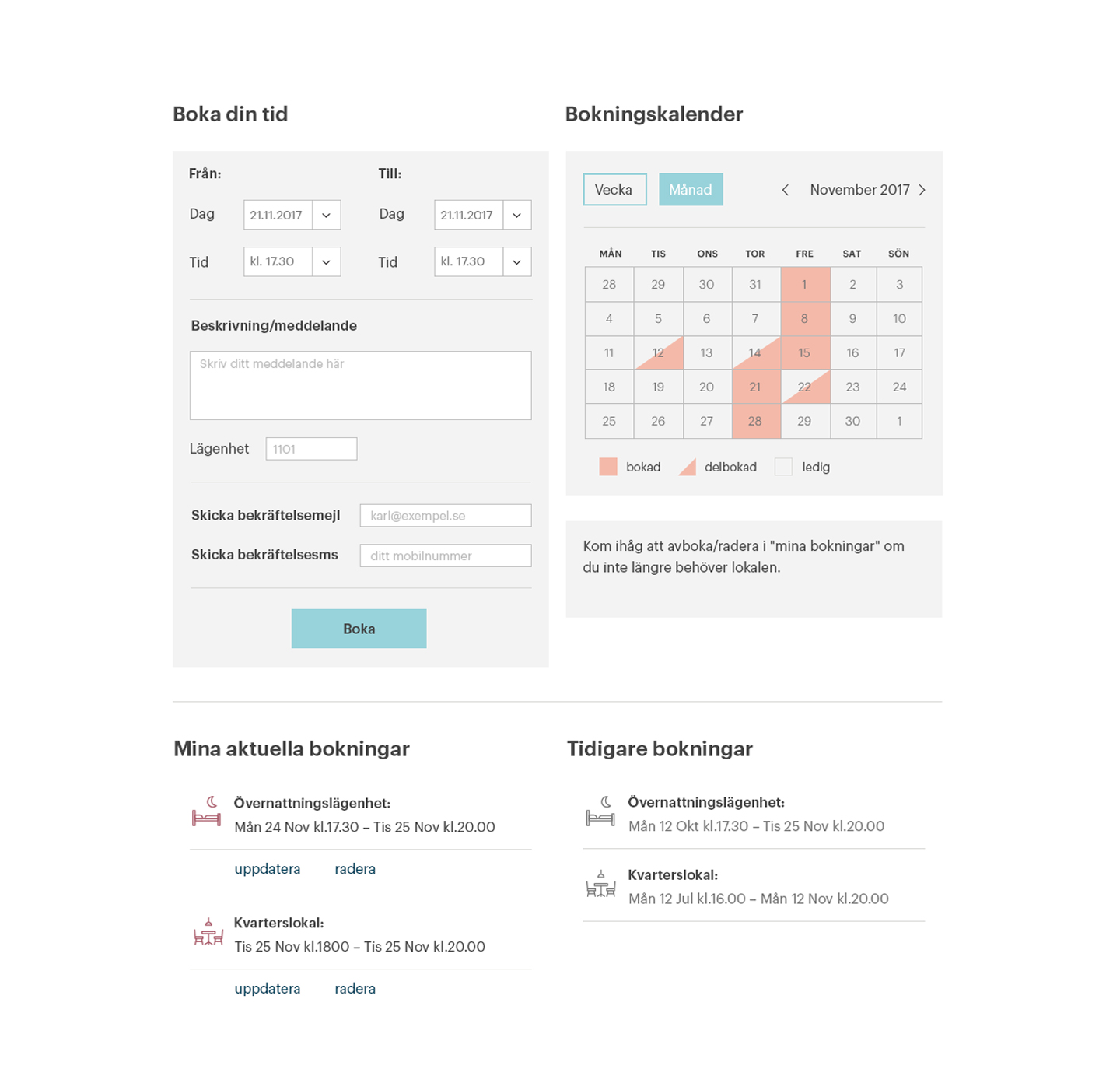 The result was a new digital service that works as a platform for increased community activity and social cohesion among the residents by providing key user-centered functions that are accessible directly online such as event listings, notice boards and bookings of communal spaces.

The new digital residents service exceeded everyone's expectations, user engagement doubled within a few days of launch and was received with enthusiasm by the resident users. Built with a modular multi-site back-bone, adaptable to a more advanced admin platform and external API:s, the service can grow in line with each community's needs.