SBF Boservice
A friendly identity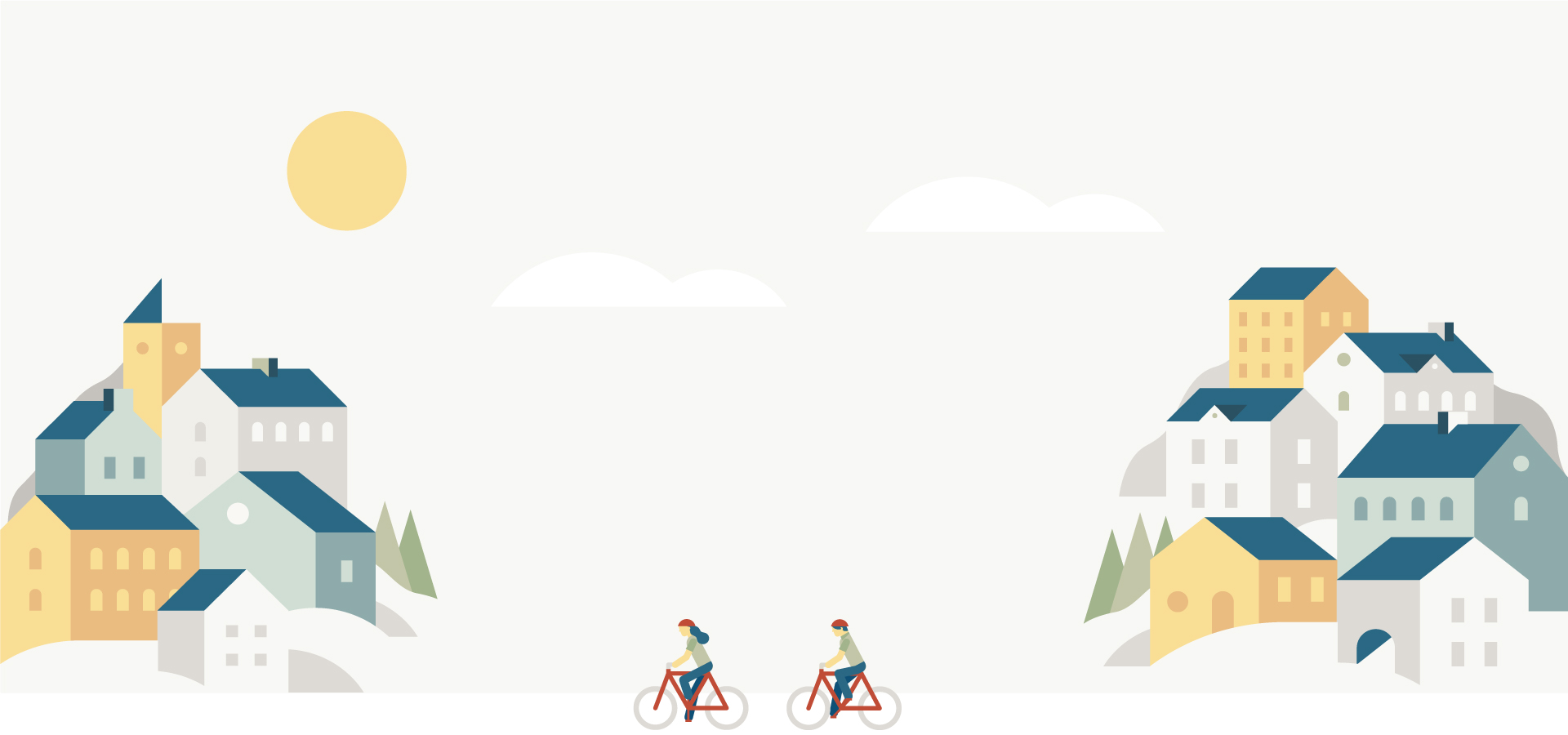 Svenska Bostadsfonden is a property investor that manages all their own properties through local maintenance offices that work closely with the communities they service.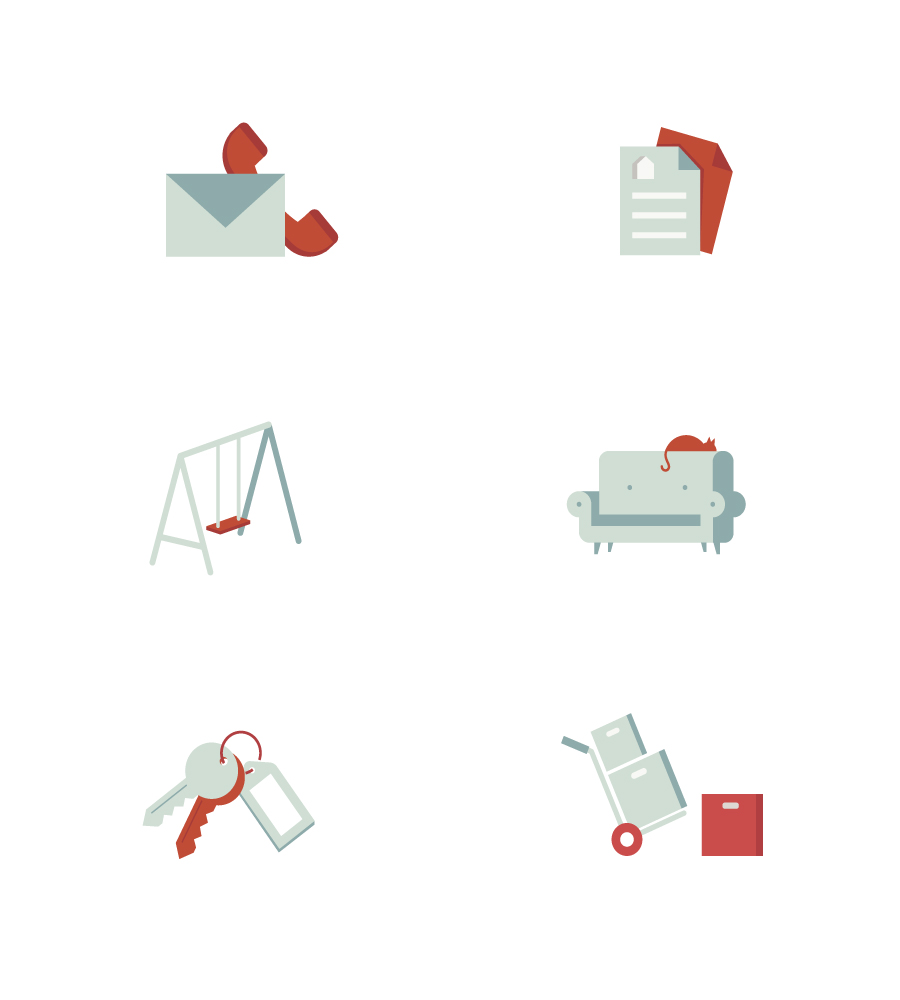 Originating in the the many good relations with tenants and local subcontractors, we opted for a service oriented tonality for this side of operations that communicates the SBF brand as approachable, trustworthy and locally embedded.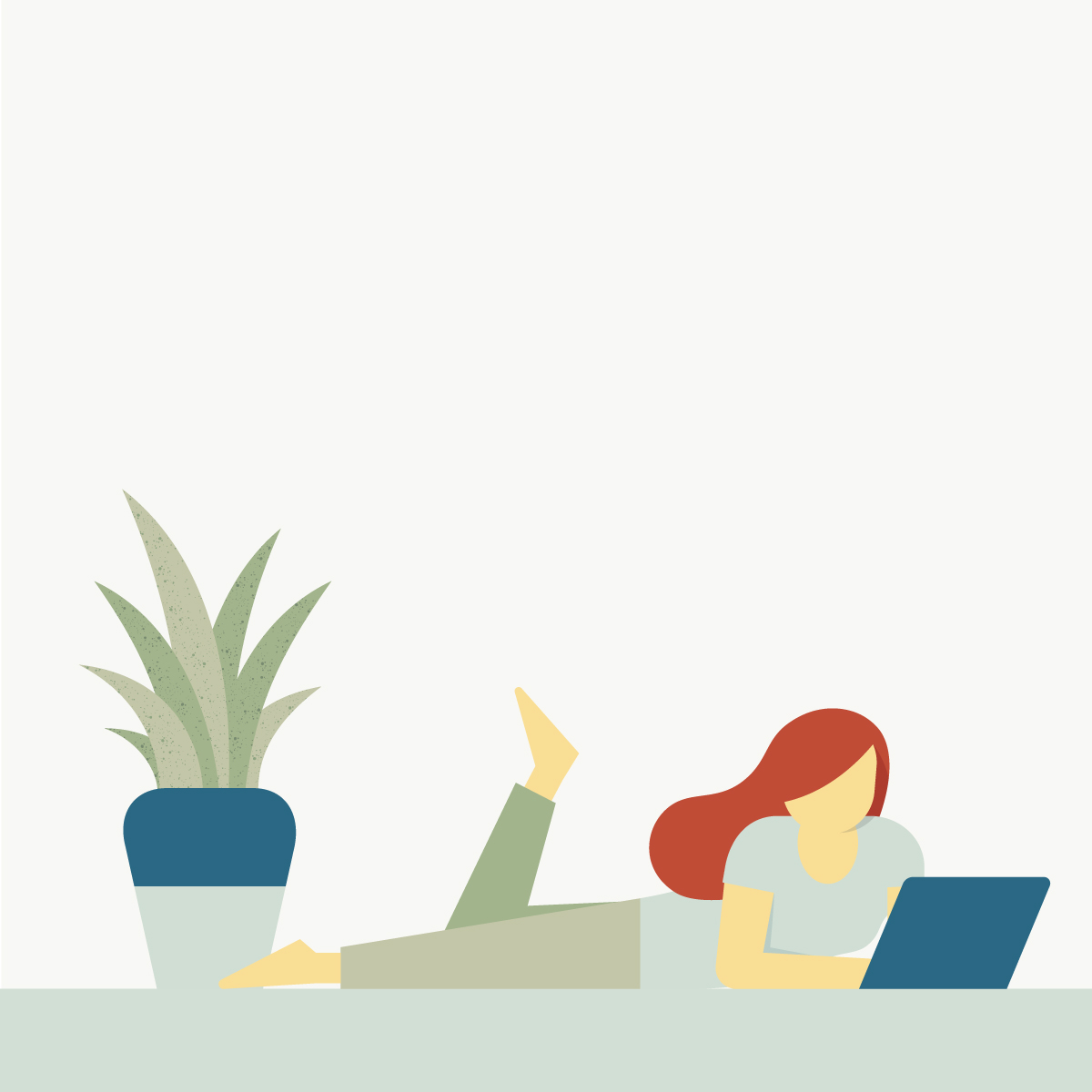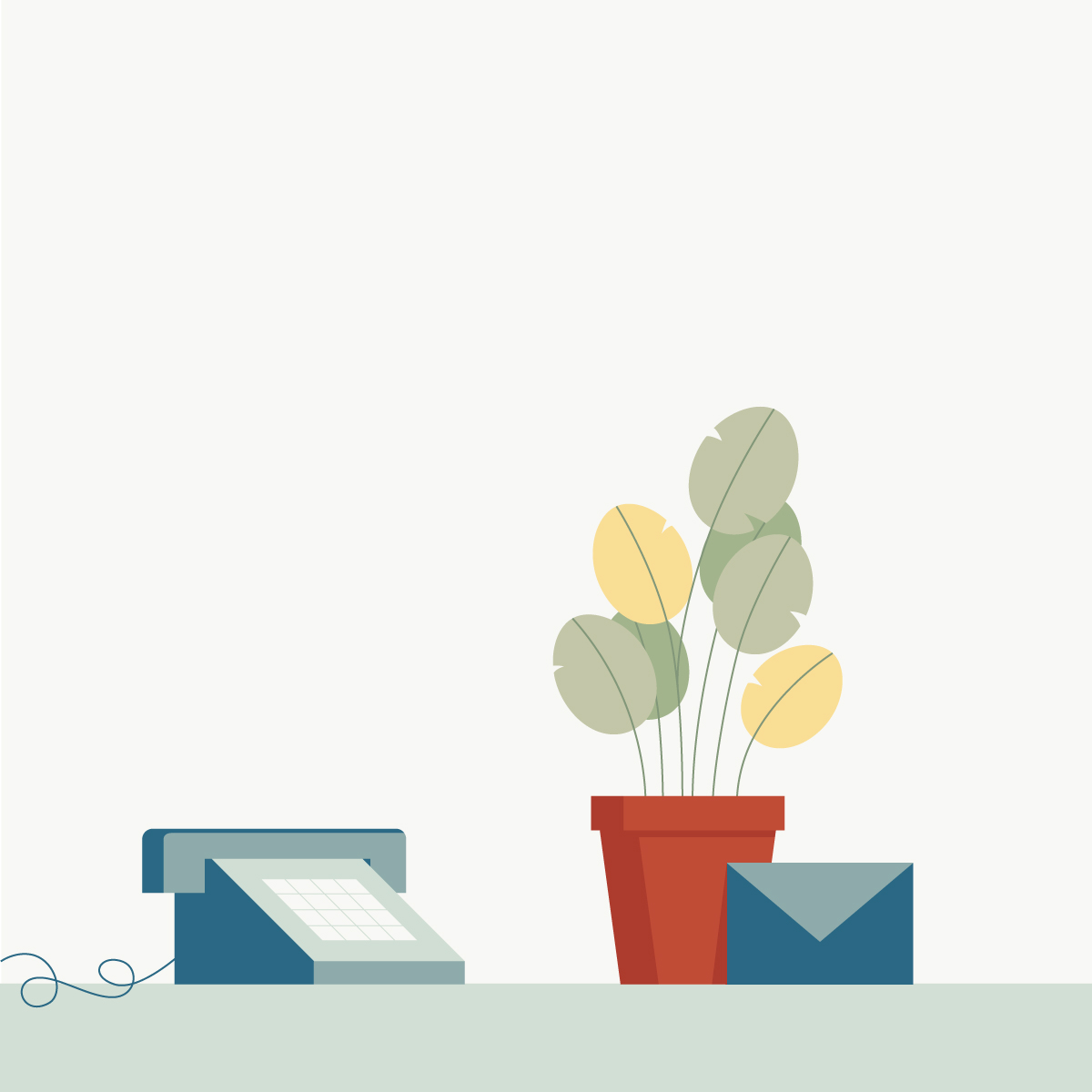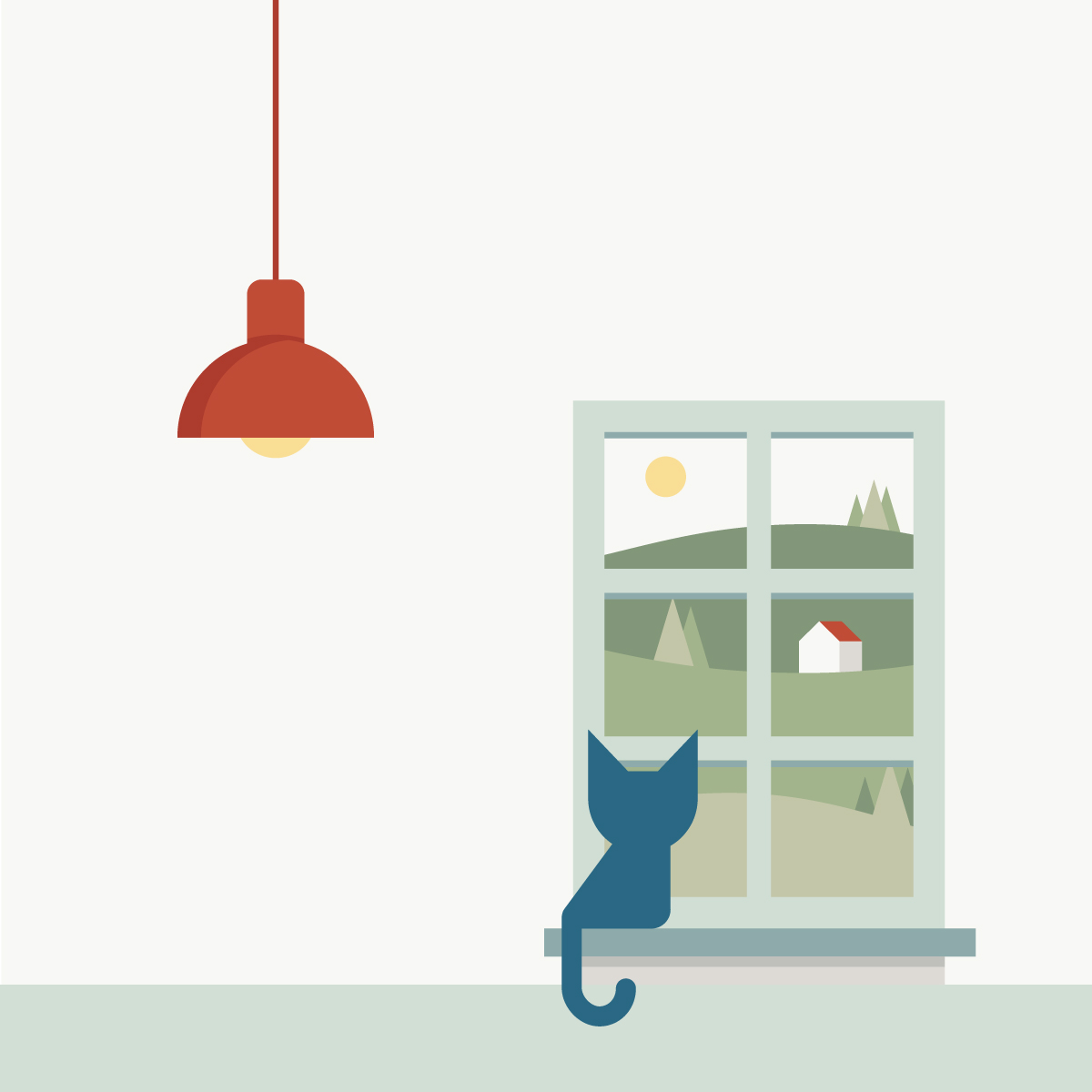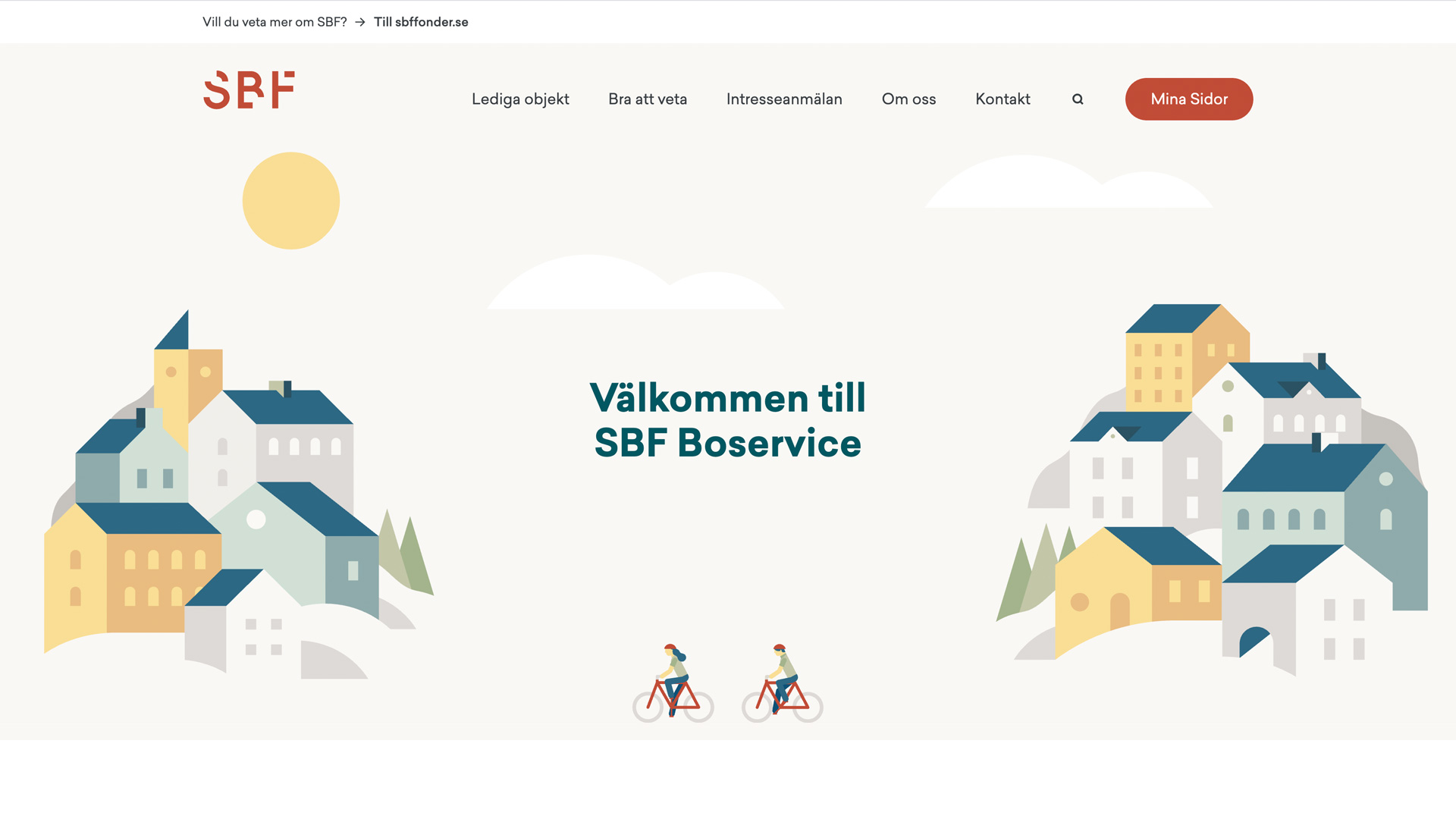 This new tonality can be seen in the new use of a tailor-made illustration style and the application of a corresponding colour palette across their materials for print, digital and moving images. Combined with the clear, clean and user-friendly interface it makes their new digital platform accessible to many different types of users.