The Crossing of Two Lines
Designer as editor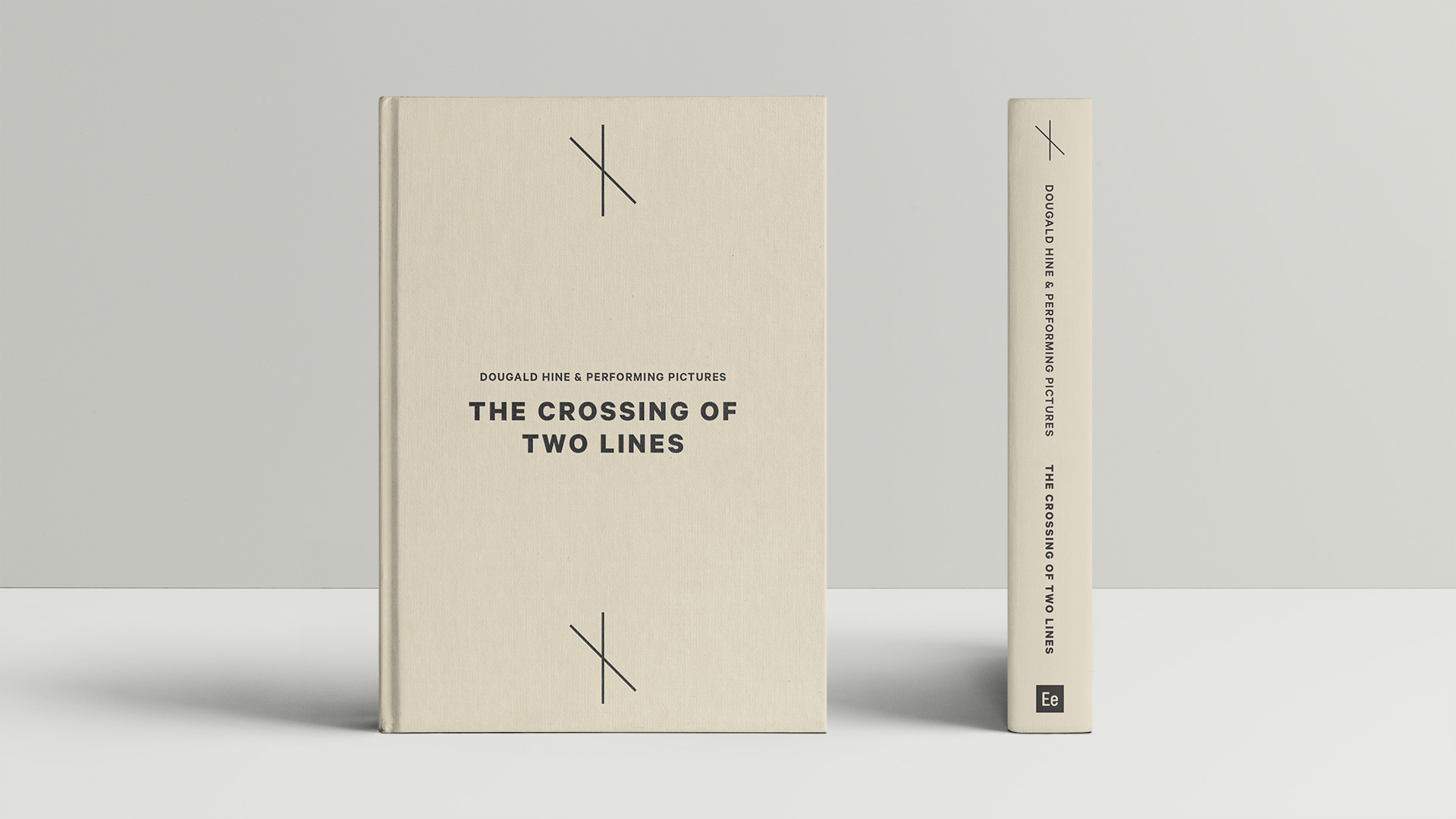 'The Crossing of Two Lines' is the second book project by Transfer Studio under the publishing initiative Elemental Editions. It follows the work of Stockholm based interactive artists Performing Pictures and presents their 5-year-long focus on themes of religious devotion, supported by the words of writer Dougald Hine and the illustrations and graphic design of Transfer Studio.
From the Croatian island of Rab to the pueblo of Zegache in Oaxaca, Mexico, hundreds of photographs chart the making and use of venerative artefacts. Meanwhile, in a series of texts—one essay, four interviews, ten short poems—and illustrations, the intersecting lines of personal and collective experience which meet in this work are traced.

Taking on both the role of publisher and book designer in this project the result is a unique commentary on the power of graphic design (and designers) to edit and add meaning to a printed publication. Through the process of directing, adapting and editing the content, we were able to distill the intangible work of the artists – mostly screen based and/or site specific – into a limited edition book that takes on many of the qualities of a venerated object itself. Each book is handbound in a traditional manner not too unlike the ethos of bounding religious books.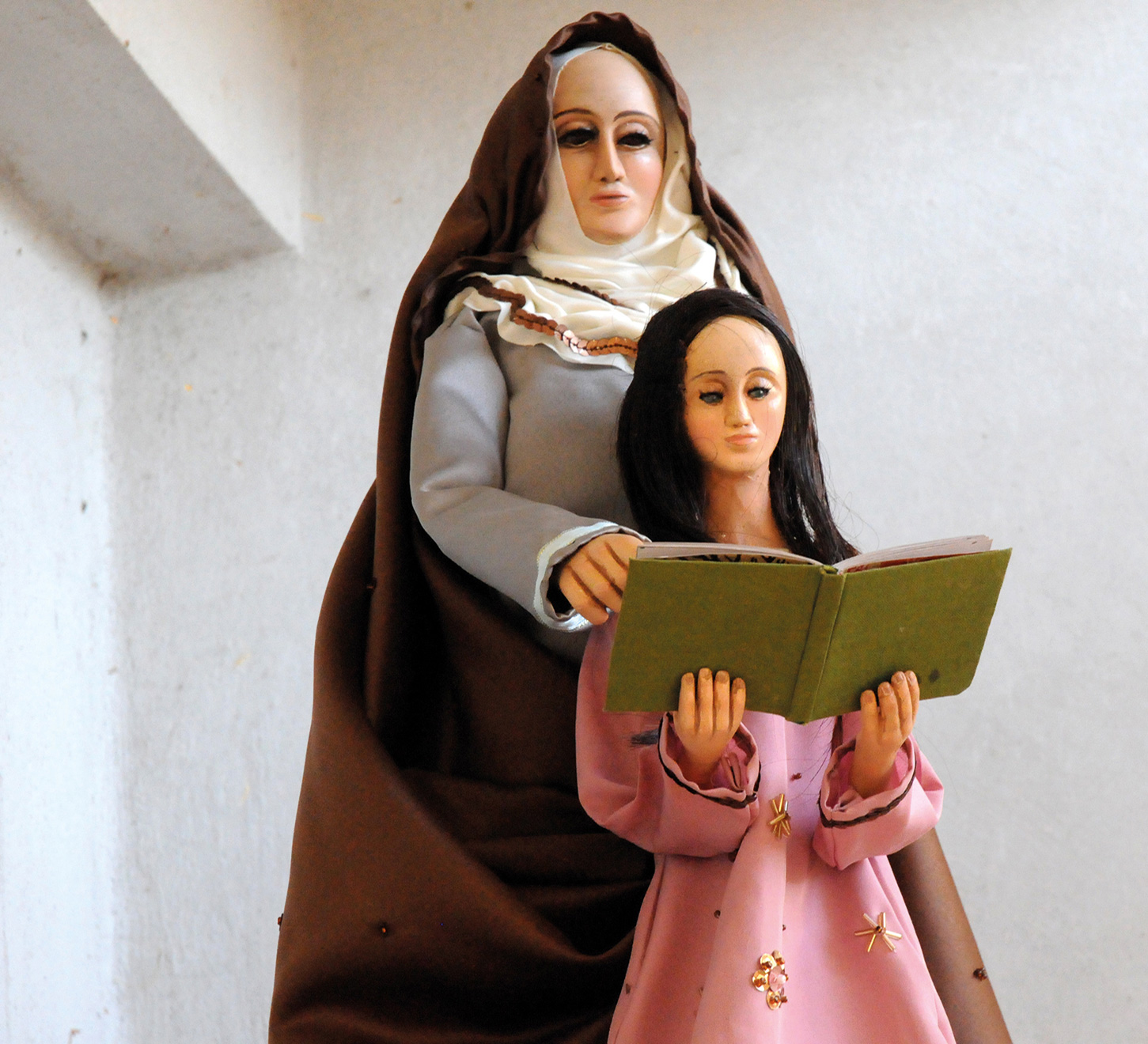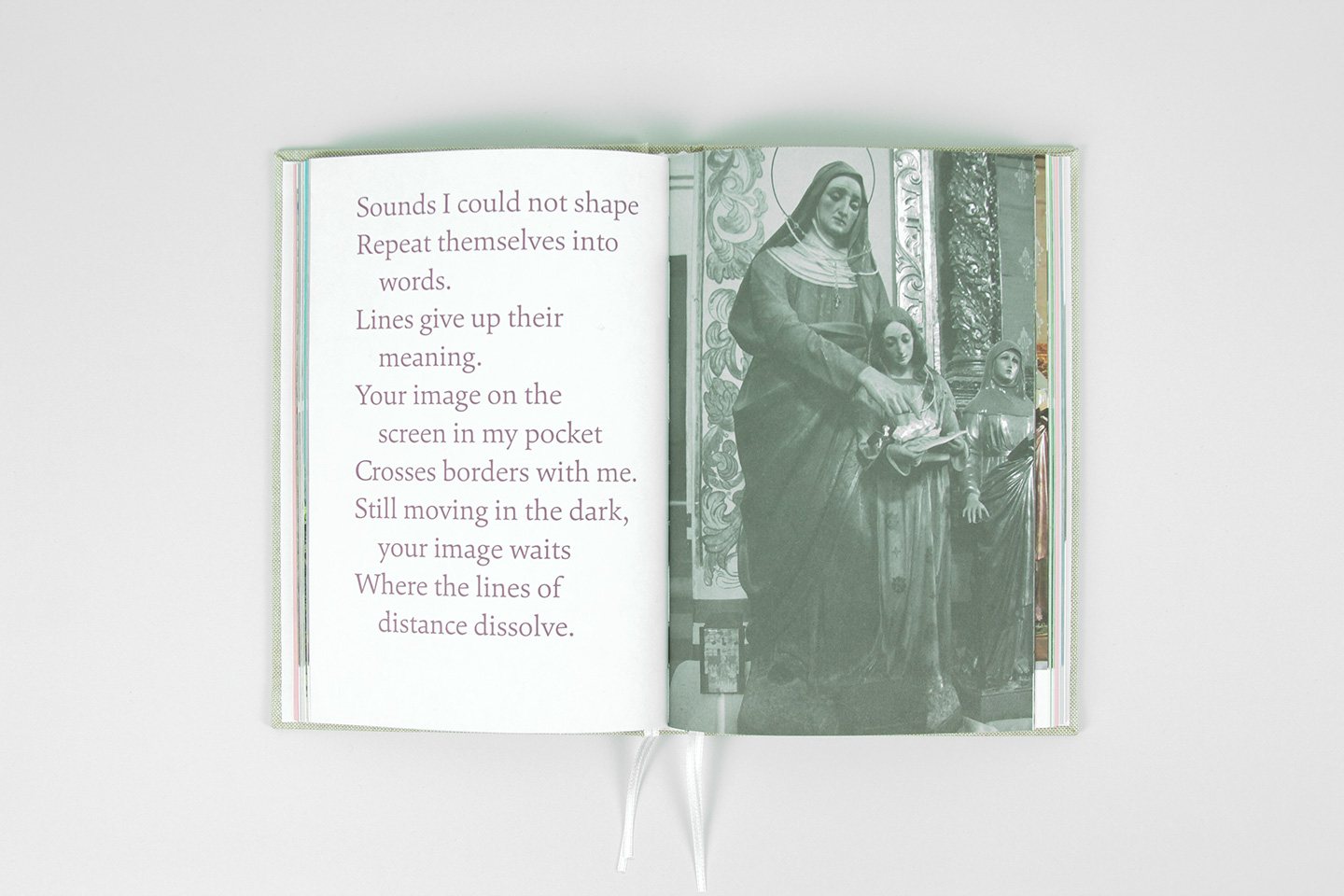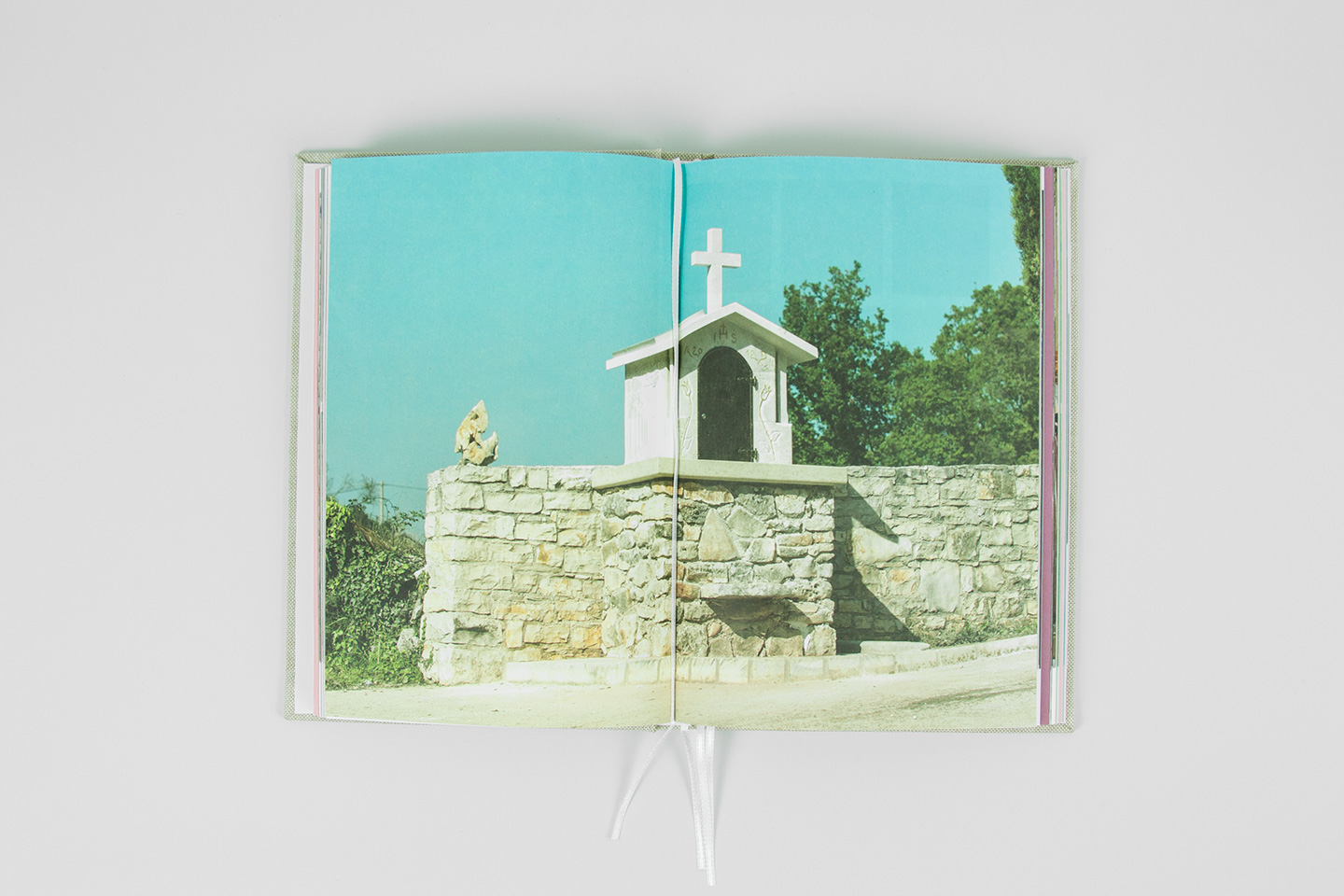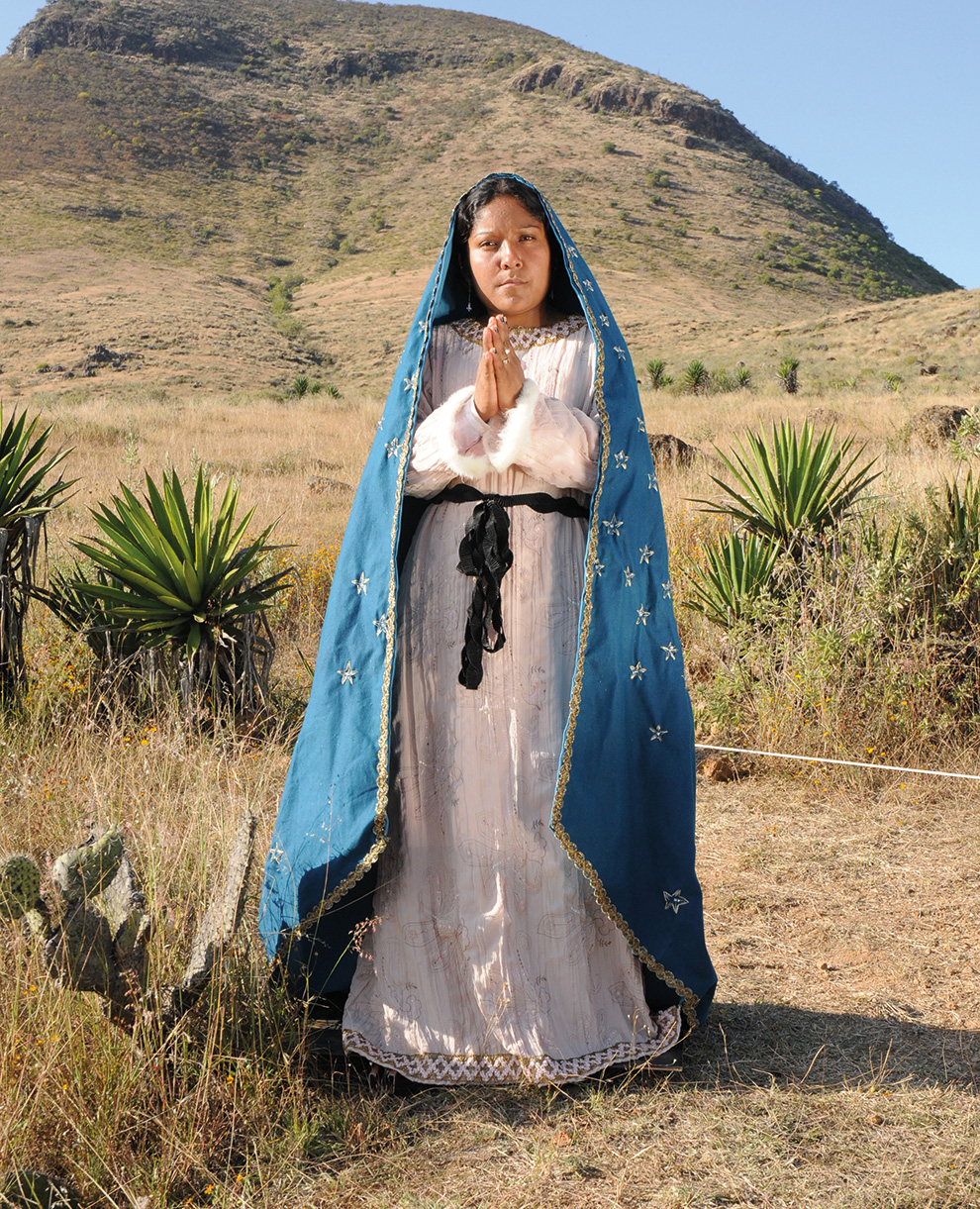 Poster sized limited edition art prints were made of each of the chapter illustrations.
The book is published with the support of Konstnärsnämnden, and is available at selected book stores.