Teatercentrum - Stjärnkalaset
Make it move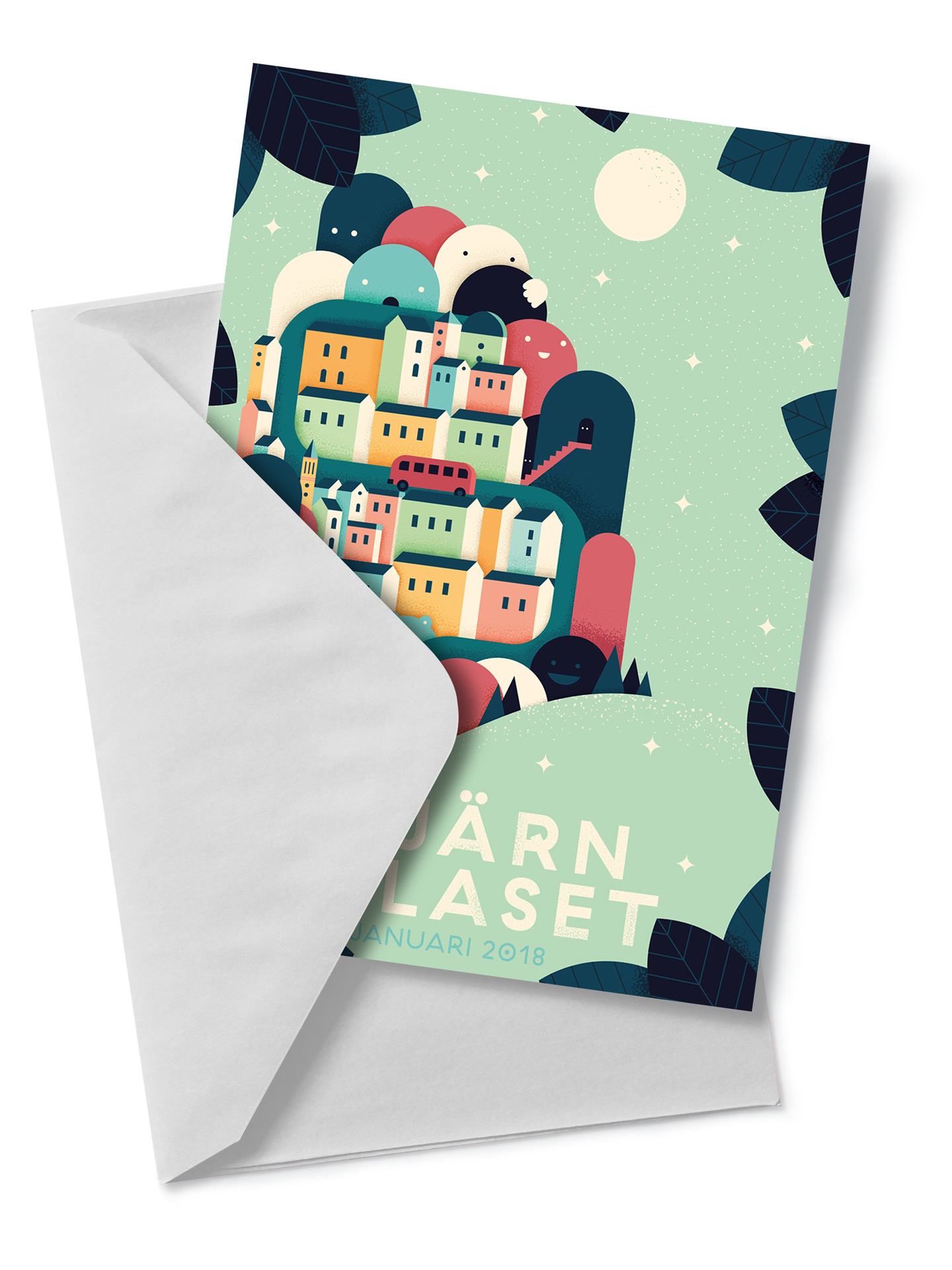 Stjärnkalaset is Teatercentrum's flagship event and offers Sweden's largest selection of children's and youth theater to schools, cultural ombudsmen and brings professional productions closer to their core audiences.

To mark a change in direction and an improved programme by organiser Teatercentrum, we were asked to communicate the festivals' new vision through increased engagement and visibility.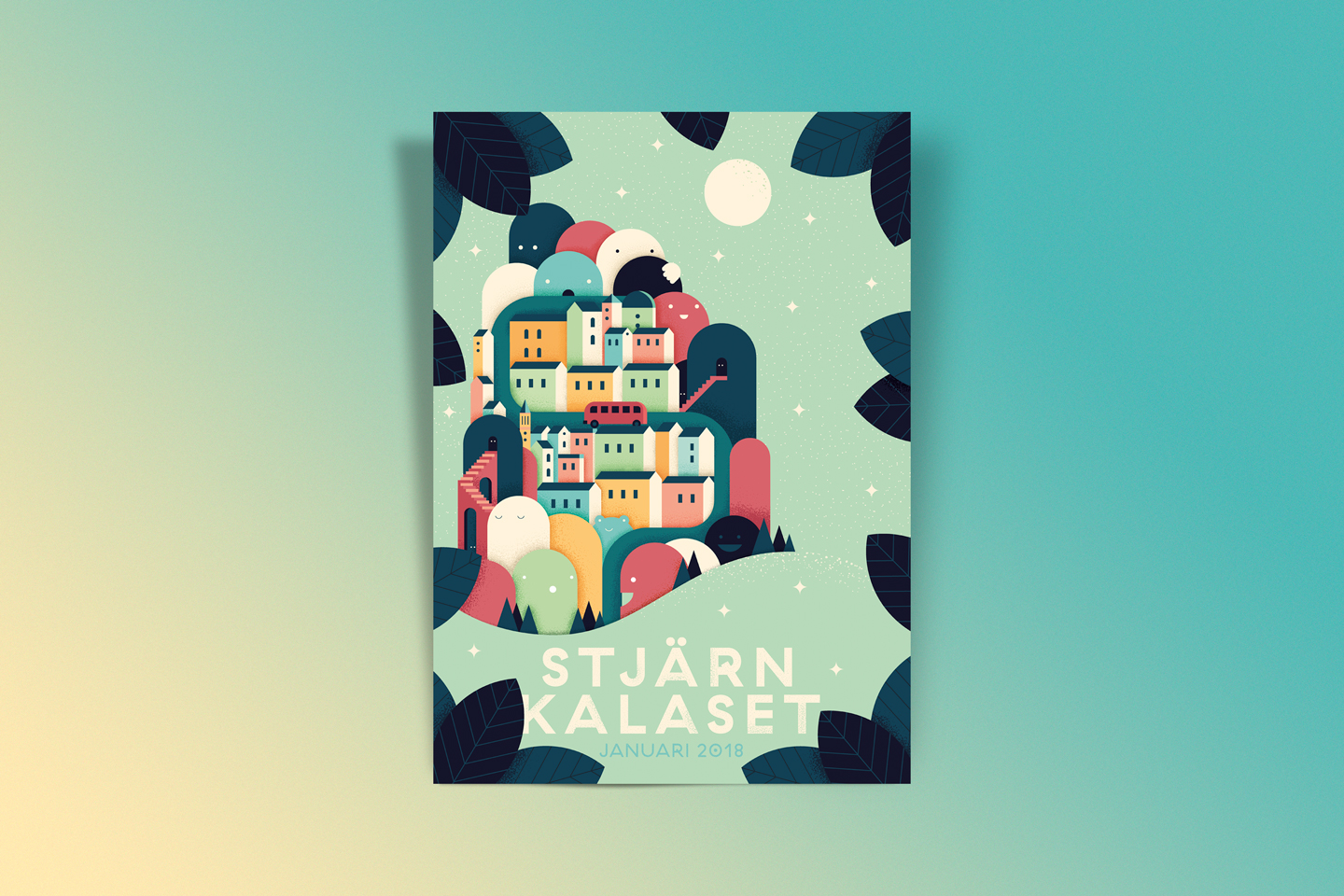 Our solution was a graphic illustration that presents the festival as the entrance to the imaginary city, the vibrant city, the democratic and above all the playful and narrative city; a place where a diversity of perspectives, characters and themes exist and flourish. This illustrative concept was then developed for all their communication channels. Simple yet effective - animated content trumps even in small formats and gets the attention the message deserves.

The concept of this hubbub city also serves as a perfect foundation to build upon and provides a recognisable narrative approach – complete with set, characters and props – that will facilitate in communicating and expanding the initiative for years to come.

Teatercentrum is a trade and employer organization for the independent professional performing arts. It's member companies carry out 10 000 performances before audiences of 700 000 people every year.